We liberate people so that they can lead a more connected life. Whether it's a mother calling their child from another city, a couple messaging each other non-stop, or an enterprise wanting to offer services to their customers - we do our best to connect everyone who wants to be connected.
We also value how we reach our goal. We base our everyday actions on our common values - in both our customer service, our products, our marketing, and in how we interact with our employees. This has been recognized outside, as well - we're the finalist of the Estonian Dream Employer Competition 2018, we received the silver level of the Corporate Responsibility Index, and we along with our partners have received several Golden Eggs for our ads.
We know that our efficacy in liberating people is tied to constant technological and social changes around us, and that it requires flexibility, openness to new ideas and the courage to constantly challenge ourselves. If you recognize yourself in us, please take a look at our vacant positions and join us. If none of our current vacancies seems like it was made for you, please contact us nonetheless.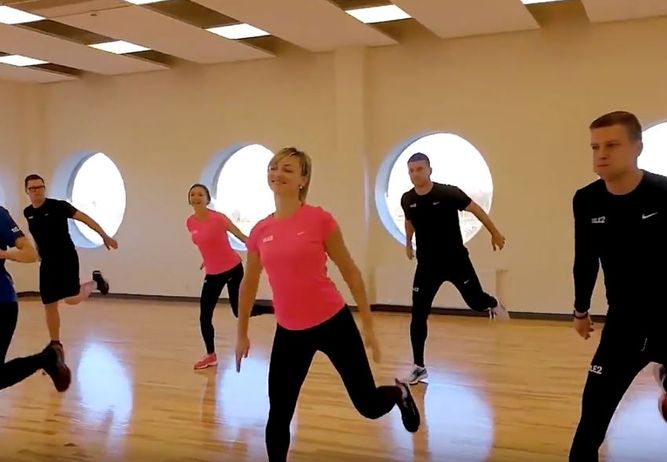 Life at Tele2
Our daily work is intertwined with refreshing events, which bring us closer to our customers, contribute to a high-energy work environment, and give us the tools to do our job well. For example our office employees - including our management team - go serve our customers at our shops and making calls with our telesales teams. Our managers improve their leadership skills at coaching trainings. We put our heads together at Hack Day, an internal hackathon where we devote a full day to innovative solutions that help our everyday work. Interfunctional collaboration and career development is supported by our Job Shadow week, during which we can go and observe others in our organization. We can socialize with our colleagues in a relaxed setting at our monthly Tele2 Mingle event, and much more.
Gender balance (Men/Women)
35%/65%