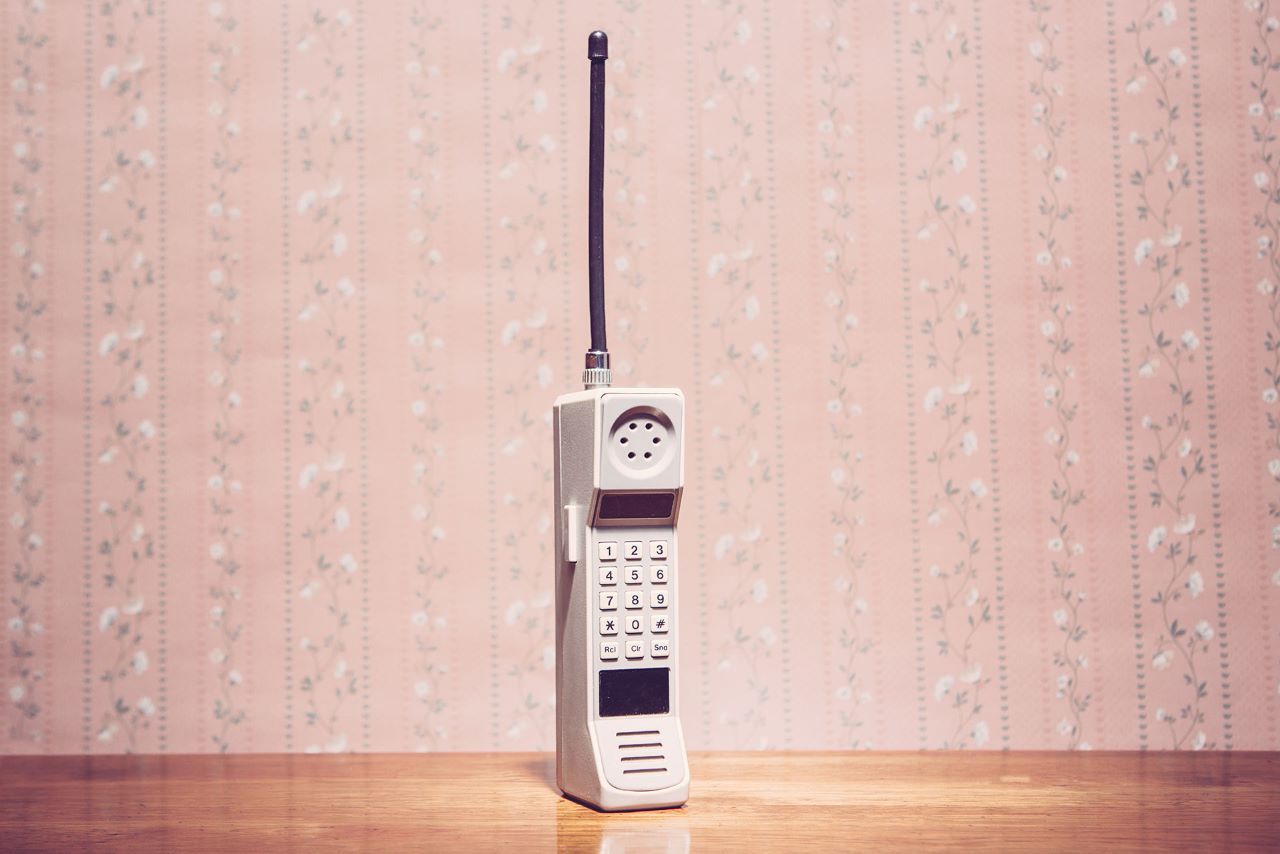 Once upon a telecom
Just before the World Wide Web, when Big Macs are served in polystyrene boxes, Tele2 is getting ready to come alive. As the Swedish banking system is being bailed out, we're starting our own mobile network – Comviq GSM – and the government's monopoly is collapsing.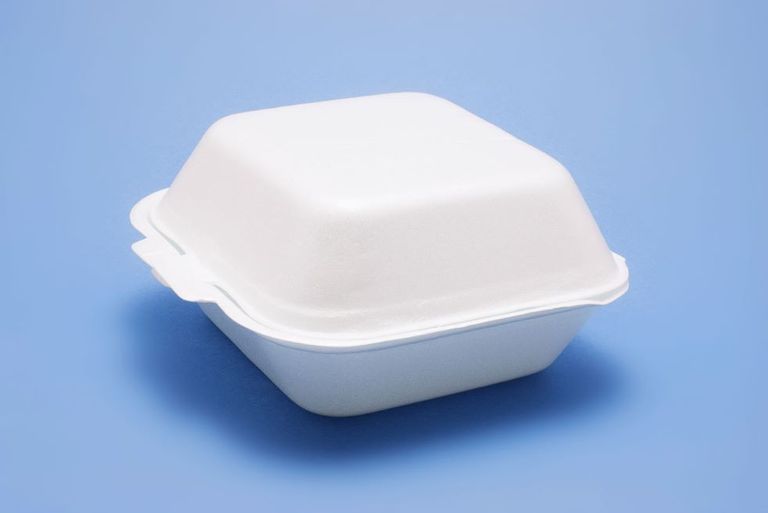 The US has Bill Clinton. The UK has Mad Cow. Tele2 launches the first internet access outside the US and is now listed on Nasdaq. And while communism is breaking down across Eastern Europe, J.K. Rowling releases Harry Potter – and we introduce the first prepaid call card.
Viagra enters the market and monopolies on telephony start dissolving across Europe.
So we leverage our Swedish experience to expand into new markets. While fear of the Y2K bug is becoming inescapable, we're starting up in Lithuania.
The new millennium sees Microsoft split in two, Google becomes a verb and New York suffers 9/11. Sadly for us, Jan Stenbeck passes away the following year. But an important part of Tele2's DNA appears in his place: Cristina Stenbeck.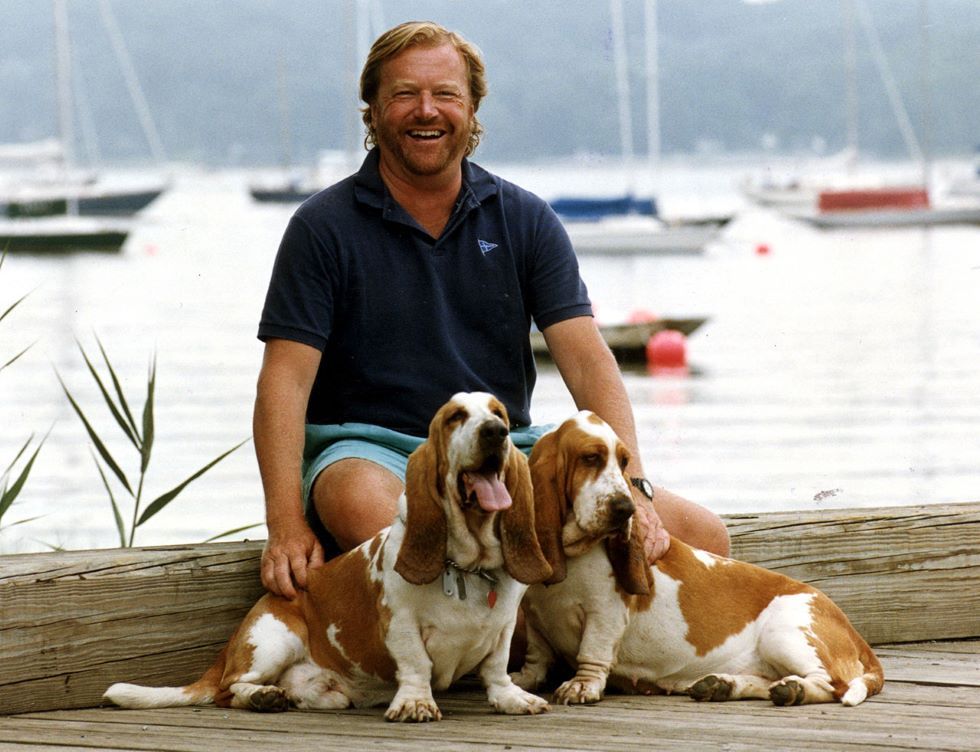 Acquiring Austrian telecom UTA strengthens our corporate position, yet the impact of our Small Bills is helping to fuel a revolution across Europe – mobile telephony now belongs to the people. And with licences in 20 regions of Russia, freedom of speech is spreading east.

Al Gore's message about the state of the planet is shared just as the global recession is kicking in. As if to mitigate the two catastrophes, Tele2 recruits a black sheep to manifest its price strategy:
Born to be cheap!
Time for another revolution – from voice to data. We open shop in Kazakstan. Steve Jobs dies, but so does Kim Jong il. Obama supports gay marriage and we roll out 4G in the Netherlands. Tele2 Russia is sold with a capital gain of 14.9 billion SEK.
While the world is morally dissecting Edward Snowden for revealing US espionage, Tele2 publishes its position on Data protection, Privacy and Freedom of Expression.
Change is the name of the game and Tele 2.0 launches new rules: trial periods for everyone, no more expiry dates on top-ups, and no more binding contracts.
Tele2 is ranked number one in transparency.

We no longer focus on bill size alone, but strive to offer the customer most value for any given bill.
Welcome back to current time,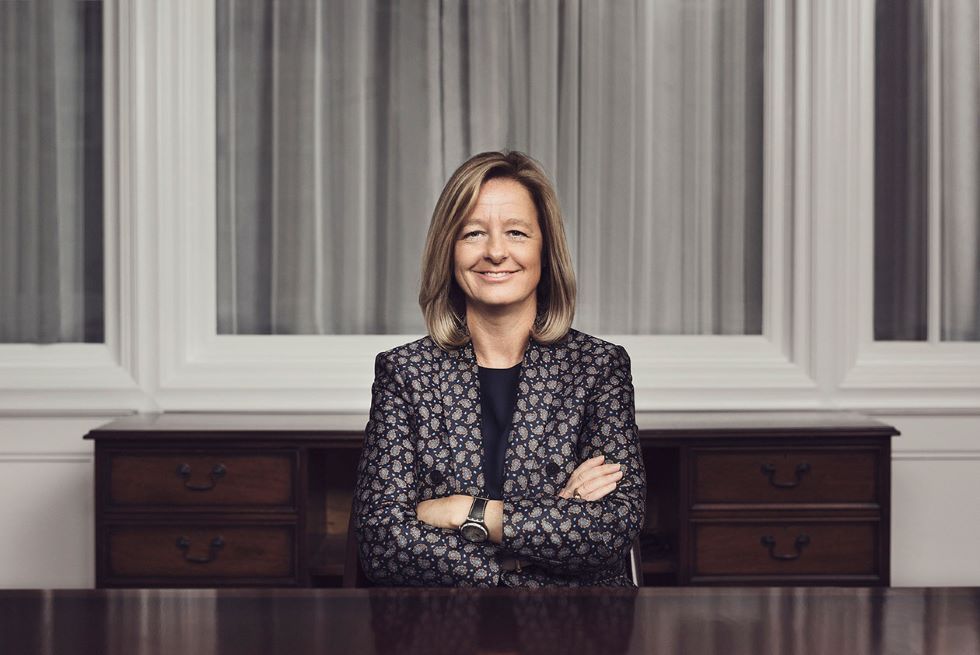 Alison Kirkby,
President & Group CEO, Tele2
Learn more about our history in this section.