Our organization and leadership
Following Tele2's international consolidation and the merger with Com Hem, Tele2 has a dedicated focus on Sweden and the Baltics. The group governance model reflects this and emphasize Tele2's relentless efforts to further increase speed, simplicity and accountability within a flat organizational structure.
The Group Leadership Team (GLT) is the main decision-making body of Tele2, and consists of group executives and executives for support functions in the Swedish home market. The CEO is supported by the GLT in managing daily operations and overall management of Tele2. The GLT members develop the operations in their individual areas of responsibility according to the strategy set by the Board and the CEO. The GLT meets on a regular basis every two weeks, and as required. For details about each members of the Tele2 GLT, visit our Global Leadership Team page.
Tele2's operations in the Baltics are led by the CEO Baltics and his leadership team with CEO's and representatives from our operations in Estonia, Latvia and Lithuania.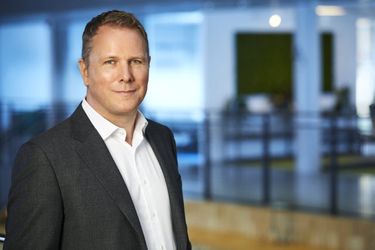 Kjell Johnsen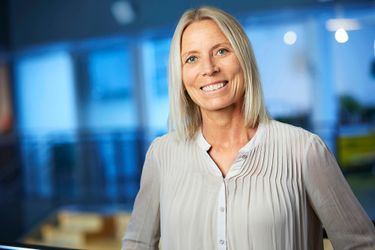 Karin Svensson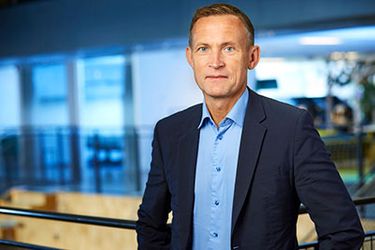 Mikael Larsson
Samuel Skott
EVP Chief Commercial Officer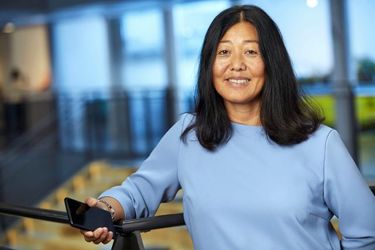 Kim Hagberg
Stefan Backman
EVP Group General Counsel
Leadership Team in the Baltics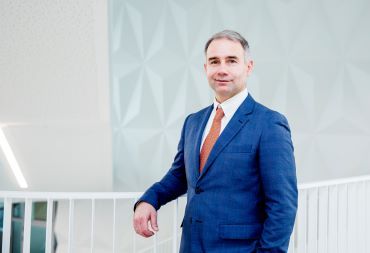 Petras Masiulis
CEO Baltics and Lithuania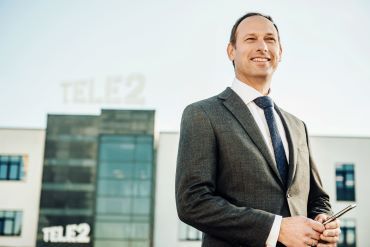 Valdis Vancovics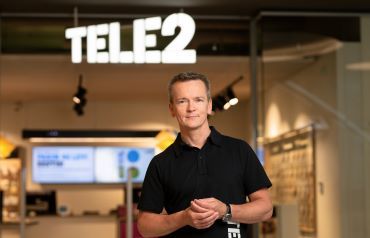 Chris Robbins