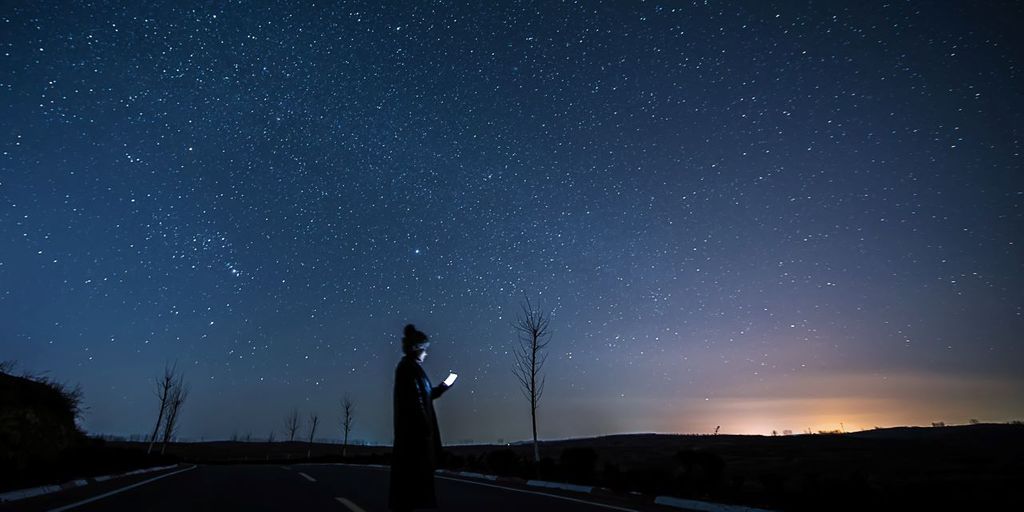 A diverse crowd of fearless challengers
We have a strong, diverse and inclusive culture that fuels action and creativity. Equal opportunities come with equally high expectations. When hiring challengers, winner attitude matters, personal background does not.
Tele2 is an international company and across every part of our business we strive to create a diverse and inclusive culture. Differences are recognized and valued within Tele2 so that everyone can be at their best. By bringing together individuals from diverse backgrounds and providing each person with opportunities to develop their skills, we strive to deliver the best customer experience, provide excellent shareholder value and to have highly engaged employees. In essence, we:
Treat everyone with dignity and respect, with zero tolerance for discrimination
Value everyone's contribution and provide the freedom and tools needed to make work both more efficient and ever enjoyable
Base our decisions affecting employment, performance, training, promotion and career development on individual abilities and genuine professional requirements
These requirements are stated our Diversity and Inclusion Policy, and the same values are included in the Tele2 Code of Conduct.
We strive to make a difference outside our company too
For example, we organised #GirlsmakeIThappen in Latvia to inspire an industry that has always been looked at as masculine. In Sweden, we cooperated with Reach for Change, Nokia and Microsoft to develop Sho, a real-time translation app that can help new immigrants to integrate by remove language barriers.
Our mindset sometimes brings extraordinary results. Over the years, as we grew closer to Tariq Alkhizai, the actor in our Comviq commercials, he told us about his exciting life full of challenger spirit. We simply had to make a short film about it.
Join us!
Do you have a winner attitude and thrive in diverse environments? Head over to our career page!
For detailed information on our commitment to inclusion and diversity, feel free to read our policy.