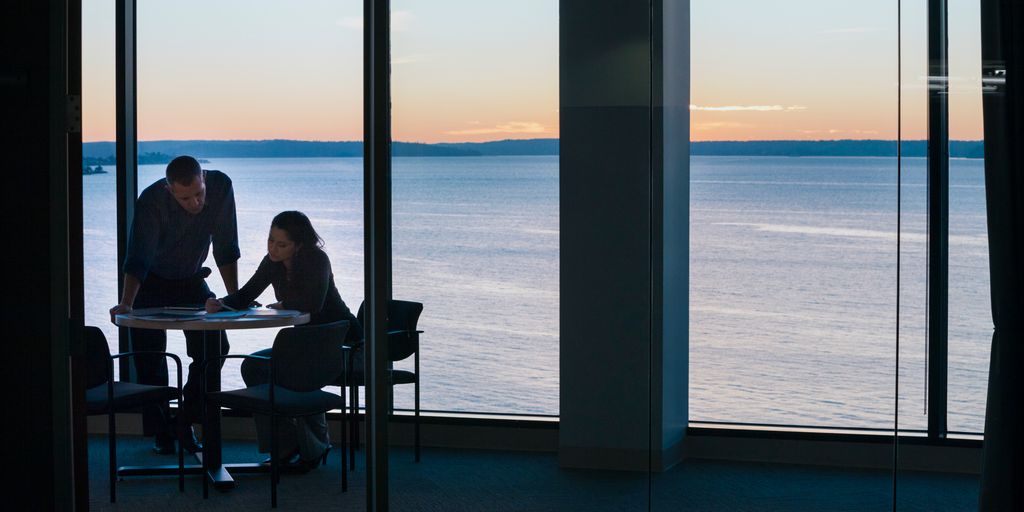 Committed to ethics and compliance
Tele2 is an action-oriented company that strives to constantly challenge the status quo. We believe that drive and decisiveness can go hand in hand with ethical behaviour and compliance. That is why we have solid practices in place to make sure that everything we do is done right.
Our Tele2 Code of Conduct forms the foundation for our behaviour and the way we take action, wherever we operate. It includes guidance for everything from anti-corruption and financial reporting, to fair working conditions and customer safety. We review the code yearly to make sure it is up to date and cover all relevant areas sufficiently.
Our Code of Conduct is a great starting point for anyone who wants to learn more on how we operate. All new employees read and sign it when joining Tele2, and we all sign it again every year. To learn more about it, feel free to watch our introduction video below, or read the latest version here.
The code in brief
Our code helps us understand our responsibilities as representatives of Tele2. It covers a wide spectrum of issues, such as:
how we treat people with respect and provide fair working conditions
business integrity topics such as anti-corruption, stakeholder interaction, governance and financial reporting;
how we work with, and what we expect of, suppliers and vendors;
our impact on the environment; and
safety and integrity of our products and services.
The code is based on the ten principles provided by the United Nations Global Compact.
Not just us, but everyone we work together with
We make sure the various partners we work with follow our principles for doing business responsibly. Head over to our Business Partners section to learn more.
Should anything go wrong
Our whistle blowing system can be used by anyone inside or outside Tele2's organisation. If you know of something being wrong, please let us know! Your input will be given serious consideration and you can remain anonymous. Please read our Whistle Blower Policy for more information.