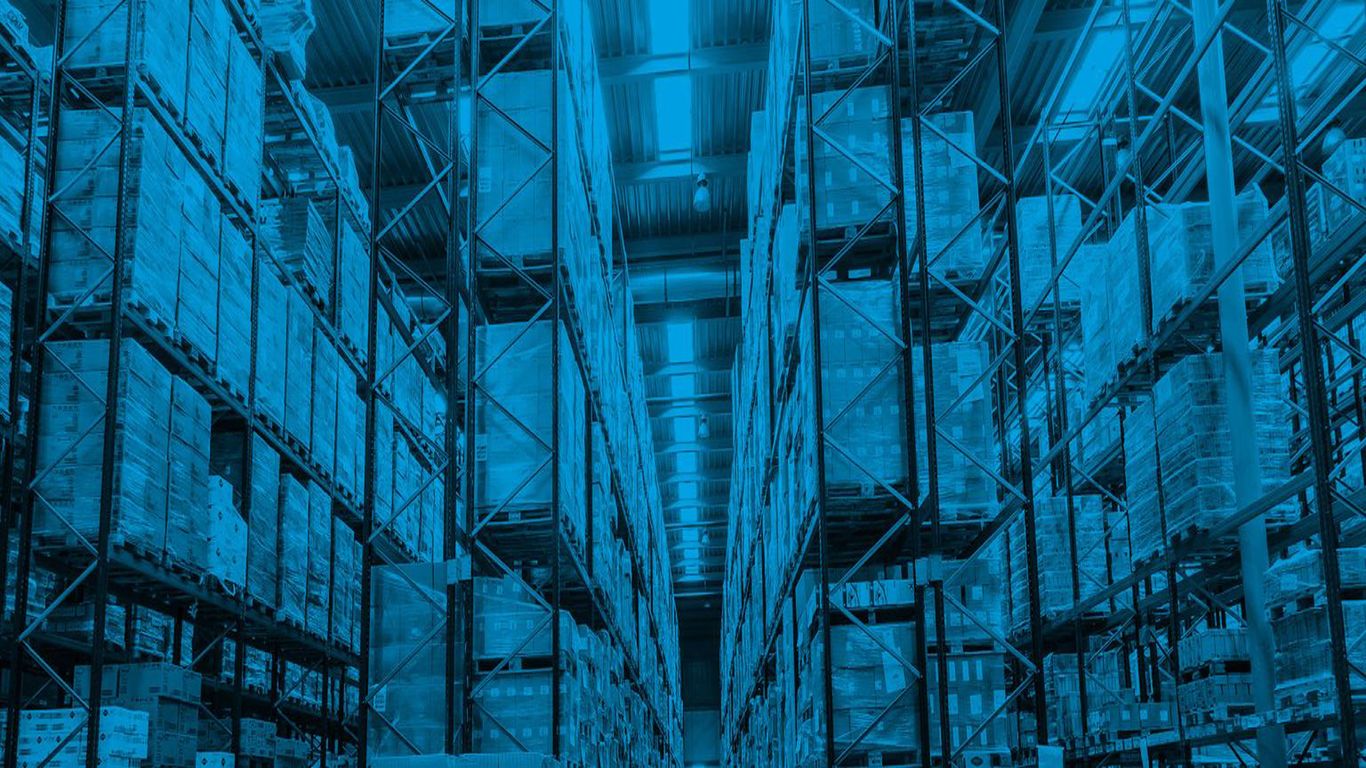 INTERNATIONAL WHOLESALE SERVICES
WELCOME TO OUR NETWORK
Tele2 is one of Europe's fastest growing telecom operators, always providing customers what they need for less. At last count, we had 17 million customers in 9 countries. Tele2 is one of Europe's leading telecom operators. We offer mobile communication services, fixed broadband and telephony, data network services and content services.
Tele2 International Wholesale business is leading the industry with state of the art technology supporting all Tele2 affiliates with international voice, data and roaming. We are working as a service centre offering a wide range of wholesale services to Tele2 group, and are now extending these services to our partners.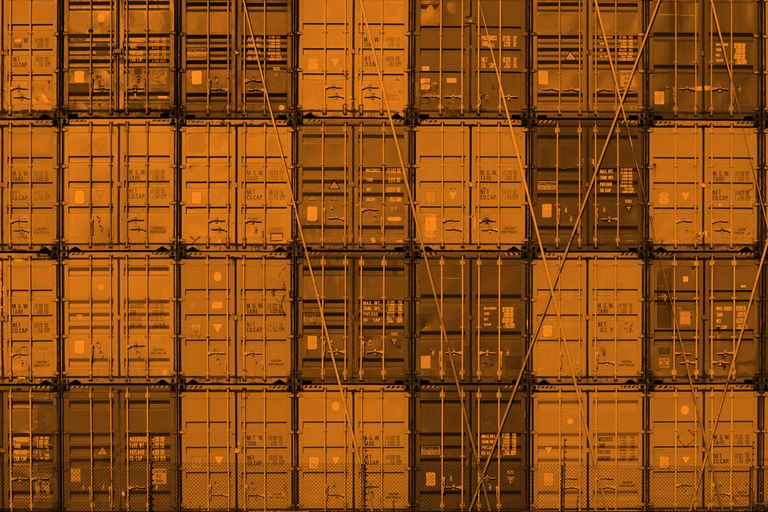 Carrier Services
Tele2 offers high quality international voice termination, and IPX & GRX where we are a Tier 1 provider.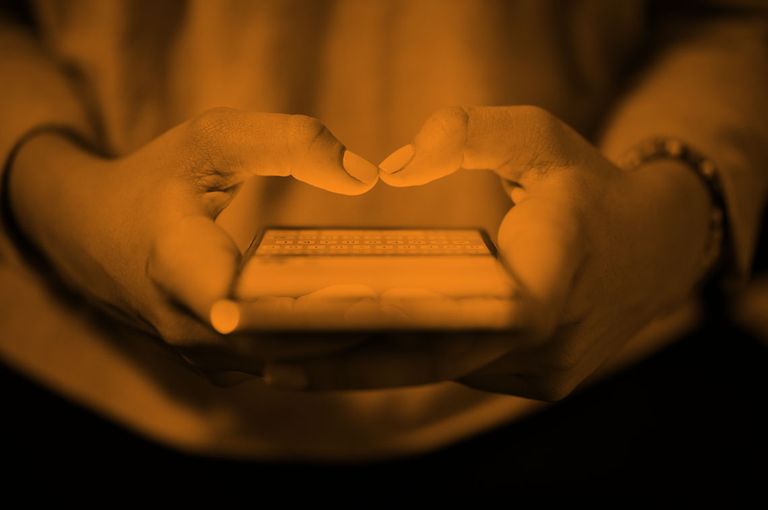 SMS
Services


Our A2P SMS service allows enterprise customers reach our footprint and internationally. Long Numbers enables 2-way messaging to virtual numbers, and with SRI Service for receiving information about specific phones.