International voice service
Tele2 offers full range of routing and termination solutions for international voice traffic. We provide high quality call termination to more than 650 international destinations either via direct interconnect or via hub solution.
You can connect with Tele2 via VOIP, hub or IPX.
Click here for product brochure for International Voice
High quality termination
VOIP, hub, or IPX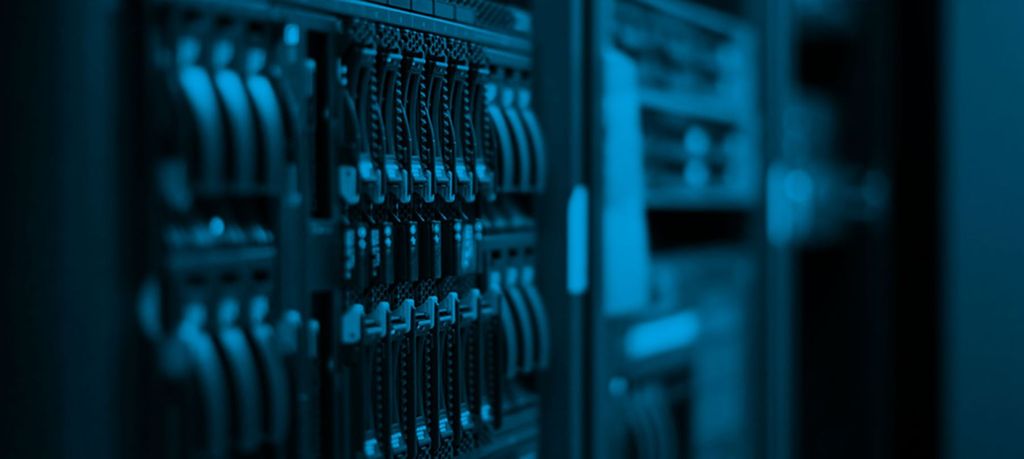 IPX & GRX
Tele2 is a Tier-1 GRX provider, interconnecting with all major GRX networks. We offer you a simple and cost effective way of handling your inter-operator data traffic.
The GRX service is now being upgraded to full IPX capabilities, complete with multi service support and best in class quality.
Click here for product brochure for GRX
Click here for product brochure for IPX
Tier 1 provider
Full IPX capabilities