SMS services
A2P SMS
Through this service, enterprise customers connect directly to Tele2's SMSC (Short Message Service Centre) and can thus deliver SMS within Sweden, but also to a large number of the world's mobile operators' customers.
Click here for product brochure for A2P SMS
Enables SMS Banking
Enables SMS campaigns
Enables SMS multinational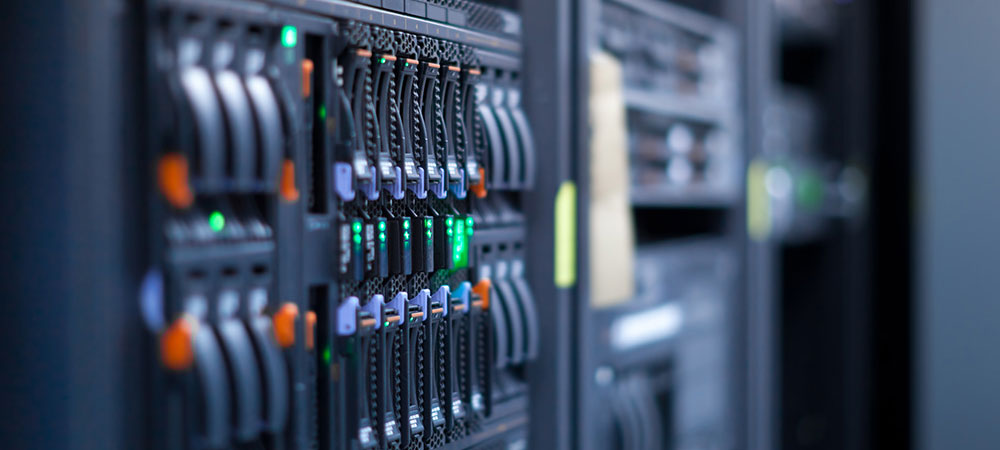 Long numbers
2-way SMS - Using a virtual mobile number allows you to set up 2-way text messaging campaigns which enables you to send a message and receive the reply to the virtual mobile number. The solution is ideal for office staff who holds 2-way "text" conversations with remote workers. The service supports messaging from most networks worldwide, making this a good option also for international services.
Enables 2-way messaging to vitual numbers.
Supports messaging from international networks.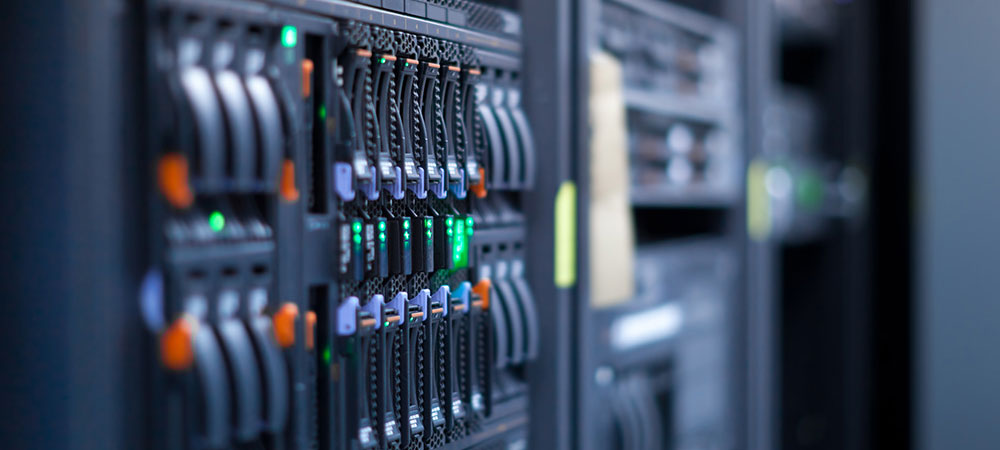 SRI
HLR - Home Location Register, is a central database containing details about all individual subscribers registred to a specific mobile network. The SIM-cards unique identifier (IMSI, International Mobile Subscriber Identity) is the primary key to hold an HLR record. The service is used to perform HLR lookups (SRI request) via http, provided we get the targeted phone number we return information such as whether the number is valid, currently active, its Mobile Network Code (MNC), its IMSI (scrambled) and if it's currently roaming.
Receive usage information for specific phones