Reach for Change and Tele2 celebrate their thenth anniversary
In 2020, the organization Reach for Change and Tele2 celebrated its tenth anniversary. Tele2 is one of the co-founders and together we have, among other things, improved the lives of over 4 million children and young people.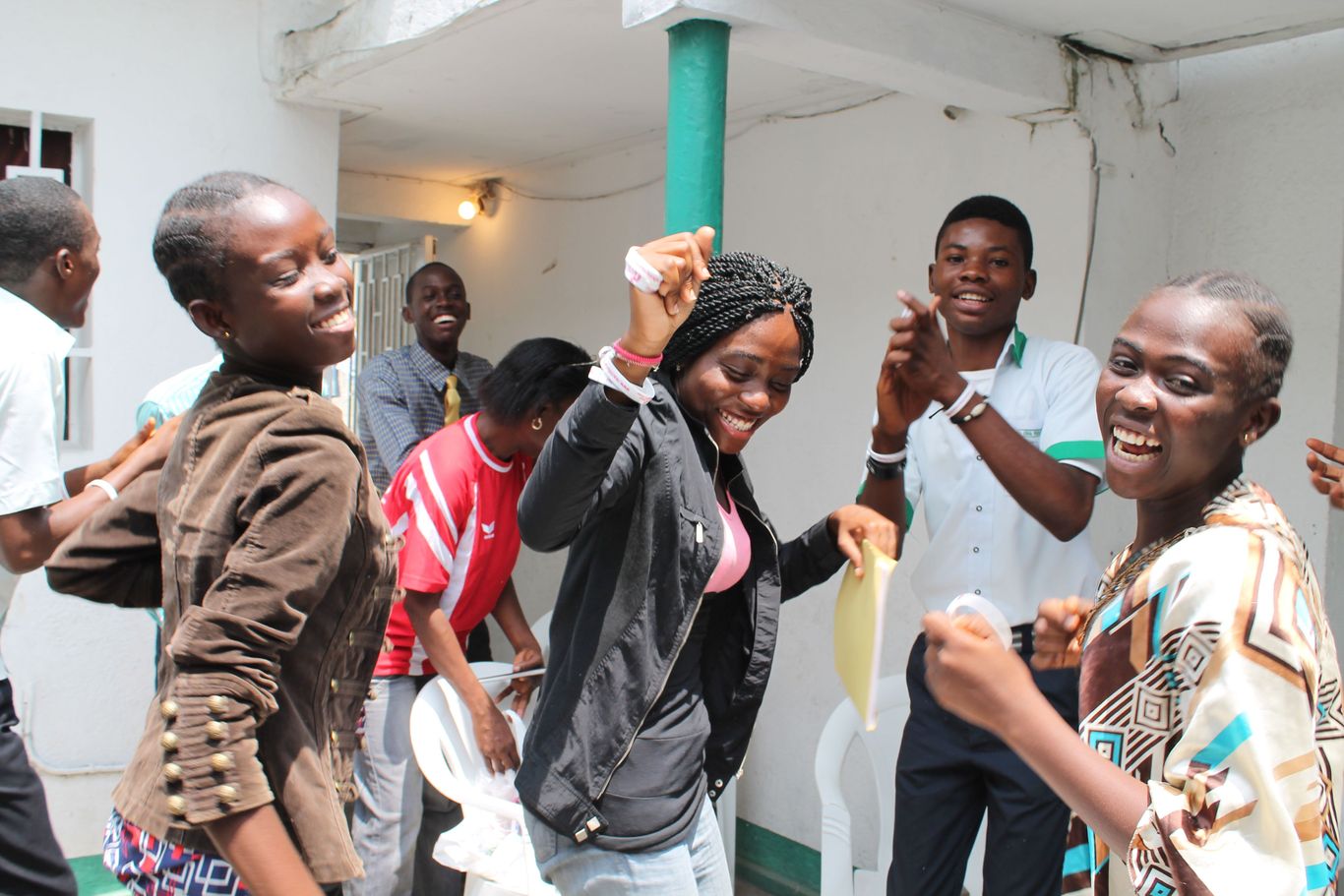 This is Reach for Change
Reach for Change is a non-profit organization that works to create a better world for children and young people and is convinced that individuals can change the world. But in order to realize their innovative ideas and real passion, these people often need support and someone who believes in them. And can help make the ideas a reality. This is where Reach for Change comes into the picture. Reach for Change offers these local social entrepreneurs, who are in the start-up phase, a long-term support program as well as help and support in developing their ideas into sustainable social enterprises that really make a difference. In 2020 alone, 90 percent of the organization's alumni are still active and 93 percent of them will continue to grow.
As a co-founder, Tele2 has since its inception in 2010 helped support 1,200 social entrepreneurs in 18 countries in Europe and Africa, which I have given over 4.3 million children and young people a better life. Tele2 also conducts more operational projects and practical advice where we support Reach for Change's local operations in Sweden, Russia, Lithuania, Latvia and Croatia, and has a positive impact on over two million children and young people in these markets.
Tele2 and Reach for Change
Tele2 contributes to the collaboration with a financial investment of SEK 2 million per years, practical support and by acting as a sounding board. After ten years of cooperation, there is still a lot to do. Therefore, we will continue to offer Reach for Change our continued support in their ambitious commitment to help 30 million children and young people by 2030.
Read more about Reach for Change and their continued work on reachforchange.org.