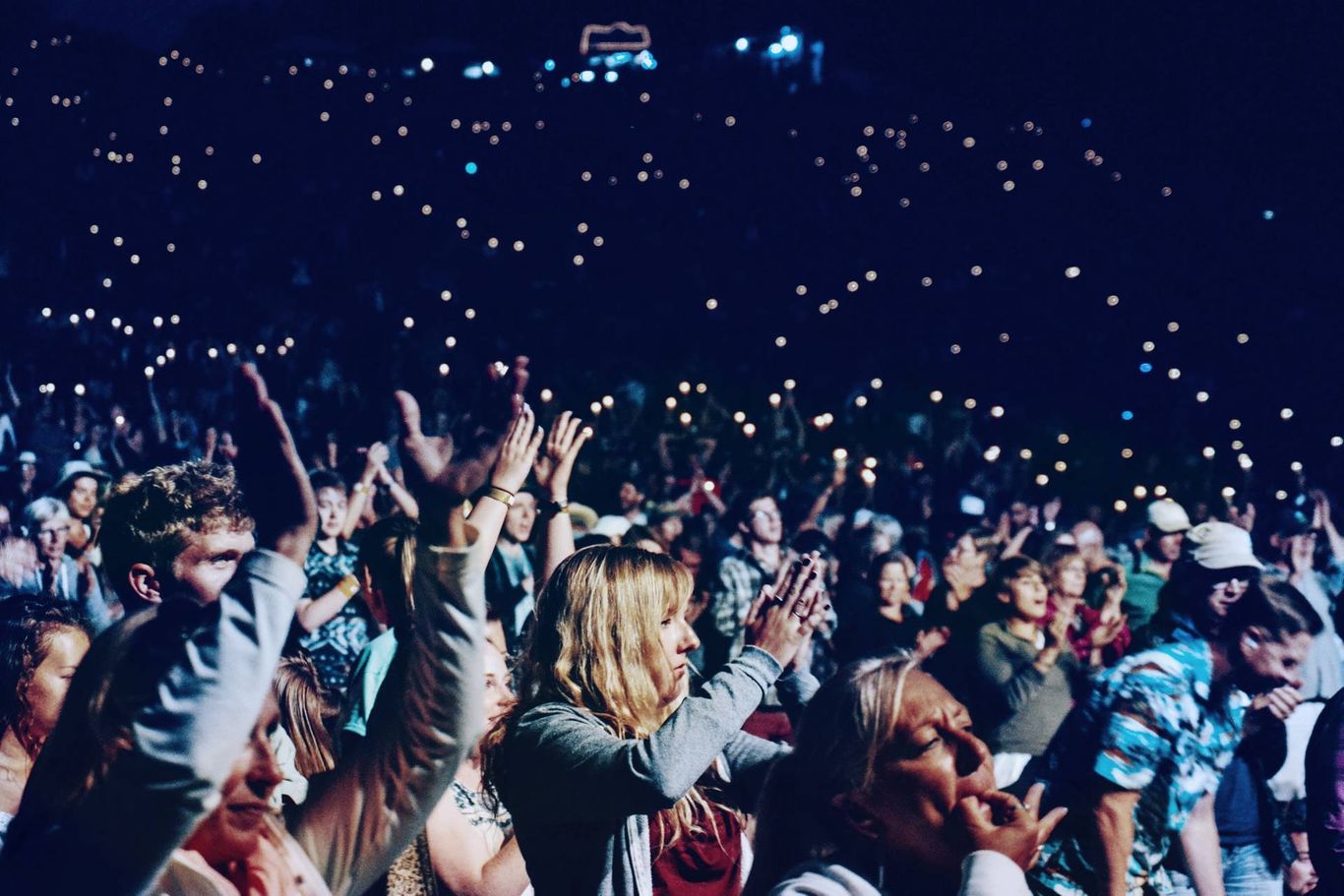 Our purpose: to enable a society of unlimited possibilities.
We believe in unleashing the unlimited opportunities that connectivity provides, to all our customers, no matter where or when they need it. Ever since Tele2 was founded in 1993, we have continued to challenge prevailing norms and dusty monopolies. Today, our award winning networks enable mobile and fixed connectivity, telephony, data network services, TV, streaming and global IoT solutions for millions of customers.
For a challenger brand to keep moving through the decades, we must act smart. In ever-changing times where traditional business models and boundaries are blurred, it is not always about being the best, the biggest or the first. It is about acting smart.
To be smart, we must wait with some initiatives and prioritize others. We must dare to take the bravest decisions, even when they are hard. We think upon our business beyond certainties, and focus on the possibilities that we can bring to society in the future. Therefore we have the vision of enabling a society of unlimited possibilities.
Tele2 will continue to challenge as long as there are unnecessary constraints for our customers. Yesterday, that meant actually enabling connectivity for everyone, everywhere. Today, everyone is connected and as we look ahead, one thing is certain: Technology, and all the possibilities it brings, can only get more and more amazing.
Constantly transforming the way we work, challenge the way we think and collaborate to increase impact, will make us smarter and more powerful than ever before. Everything we've achieved so far paves the way for tomorrow's possibilities. We'll continue to connect people in the ways that matter most.
We promise our customers unlimited connectivity, to provide society with unlimited possibilities. In fact, each and every one of us is sworn to this task.
Our values - The Tele2 Way
Given the fast pace at which Tele2 operates a shared value base is essential, as we cannot control all aspects of our business through policies, systems and rules.
The Tele2 Way defines who we are and how we do things. It guides us in our daily lives, supporting the decision making process by setting the boundaries for what is right and what is wrong. We believe that the right attitude, enthusiasm, and the ability to work according to Tele2's values are more important than an impressive resume.