Our value creation
Driven by our purpose, our medium-term ambition is to be the leading telco in the Nordic and Baltic region. This ambition recognises the strength of our brands and our position in the markets where we operate as well as our history of industry leadership and proven ability to generate value for our customers, investors, employees and society.
Superior customer experience
Giving our customers what they want with a single-minded focus on service and delivering on the premium position the Tele2 brand holds for its fixed-mobile convergence offering.
Best industry shareholder returns:
An efficient organisation and operations that together with an effective capital allocation model creates the conditions for sustainable and attractive shareholder remuneration.
High employee engagement:
An organisation that gives us a competitive advantage, motivated by our purpose and ambition and led by our values reliable, insight driven, and collaborative.
Lead in sustainability:
Achieving our ambitious sustainability goals and a sustainability strategy integrated into our business that meets the demands of stakeholders, including customers, investors, and our employees.
Our markets
Sweden
Sweden is our largest market, and we have a long history of innovation and challenging the status quo. With our strong brand portfolio and leading-edge fixed and mobile networks, our Sweden Consumer business is positioned to deliver sustainable growth in the next phase of fixed-mobile convergence.
The products and services we provide are in line with our vision to enable society with unlimited possibilities. At the same time they are an important foundation for achieving our medium-term ambition. To achieve sustainable growth, we have taken a multisegment approach to the market. We will leverage the full range of human and technology capabilities to deliver solutions and services that enable our customers to do better businesses and improve their operations.
The Baltics
In Estonia, Latvia and Lithuania we are focused on delivering our more-for-more approach for the mobile-centric bundle of telephony and broadband services we provide. We will continue to invest in our mobile networks and in fixed networks where we see demand for fixed-mobile convergence offerings.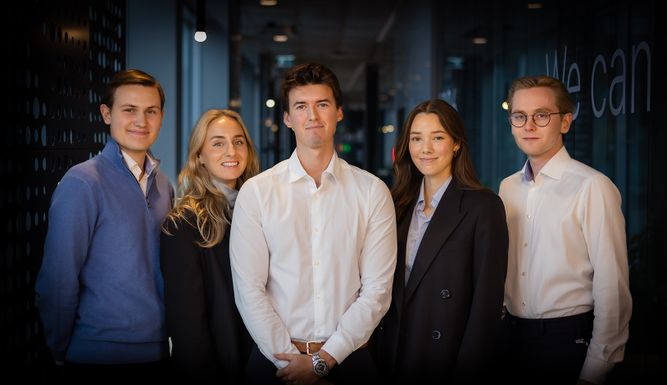 Unique people and culture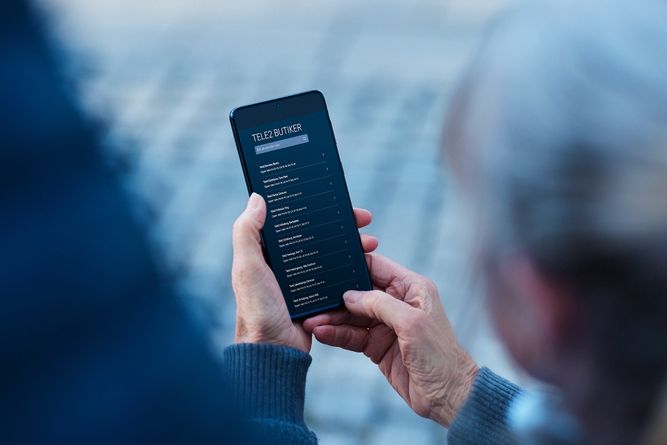 Reliable connectivity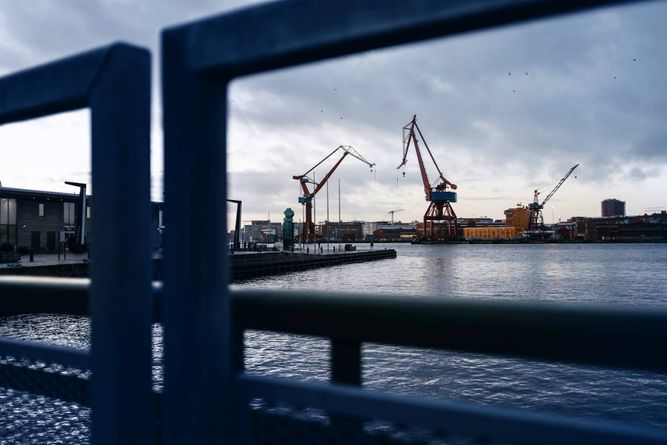 Next generation operations