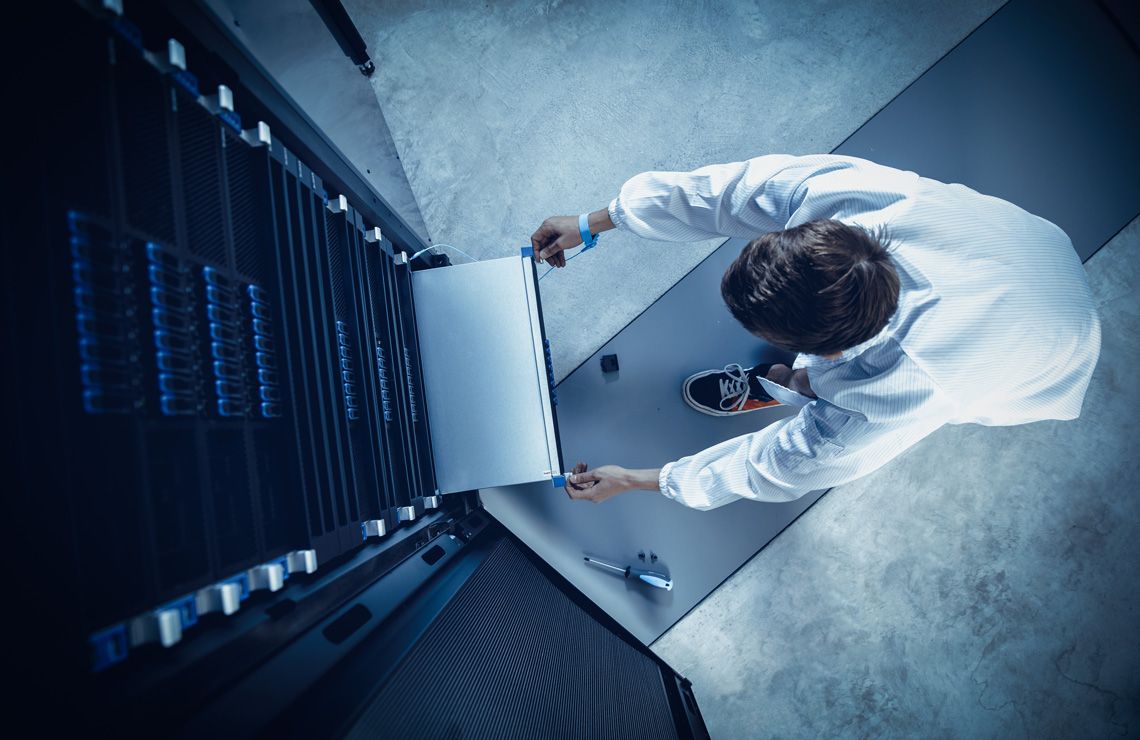 Business services
Tele2's B2B offerings are mainly centered to our largest market Sweden. Today, Tele2's products and services are used by more than 100 000 businesses and 82 percent of Sweden's regions and municipalities. We are still the only operator in Sweden that offers the full range of telecom products and services under one roof, cateing to business customers in all types of segments and organizations.
The services we offer include:
Mobile telephony and data
Fixed broadband
Fixed telephony
Switch and contact center
Cloud services
IT services
Network services
Workplace
Video and collaboration
United communications
Security
Through the rollout of 5G, we will provide our customers with a network that is even faster and more reliable than before, with added benefits such a greatly increased capazity to handle numerous devices as well as higher security. Our local presence with offices and service technicians means that we are always able to assist our customers when and where it is needed. We take full responsibility and guarantee all solutions are of the highest quality, thereby securing that all other services run smoothly.
Customer needs, thorough market research and our aim to provide the best value to our customers, guide the composition of our B2B product portfolio. In order to provide best-in-class overall experience, we follow through with the delivery and support of the sophisticated business products we provide. Tele2 holds the highest degree of certificate with all leading suppliers and within all product areas. We have collaborations with partners and suppliers in more than 150 countries, thus being able to provide services for international organizations as well.
Our services are scalable and flexible, and we always strive to help our customers to find the right solution to match their specific needs. We aim to be the main partner and one-stop-shop for enterprises ranging from sole proprietorship to large enterprises and the public sector. Selecting Tele2 as main supplier of telecommunication services allows customers to focus on what matters most – their core business and their own customers.