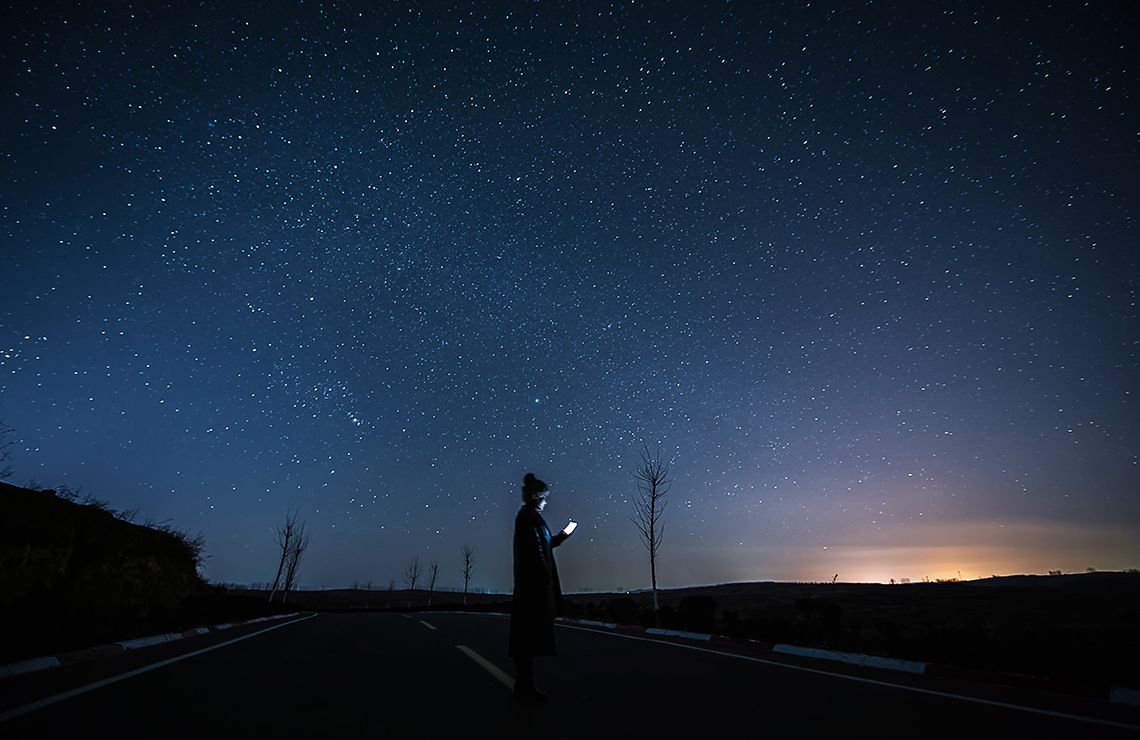 Marketing & Communications
Tele2's brands offer quality and future-proof digital services to make the world infinitely greater. Our commitment to creating the best-connected life is at the very core of our messaging. Unlimited is everything to us, and we seek to reflect this spirit in all of our external communication.
As a member of the Marketing & Communication team, you will be an expert in working with multiple channels and strategies to inspire people and companies to seize digital and use it to the max. Creating, building and spreading our brand promise is your passion, and you see yourself as an artist depicting the unlimited life Tele2 offers.