About Tele2
At Tele2 our vision is to enable a society of unlimited possibilities. We are committed to shift to a circular economy as part of being leaders in sustainability. The strategy we have chosen to reach our goal has four focus areas: advance circular economy to combat climate change, maximize potential through an inclusive and diverse workplace, boost innovation for sustainability, and protect children in a connected society.
PEOPLE
4,438 fearless colleagues
GENDER DIVERSITY
45/55 % female & male
Tele2 Group, December 31, 2022
Work-life
A variety of health-related activities and support to make sure our people feel good inside out, for instance well-being weeks, manager training and flexible way of working.
Healthcare
Generous healthcare package includes wellness allowance, occupational pension, salary exchange, parental pay, and more.
Offers
Employees enjoy a variety of discounts, offers, and lunch benefits from Tele2 and partners.
Community
Sense of belonging and community promoted through voluntary groups like Women@Tele2, Open Voice choir, D & I Council, and Pride@Tele2.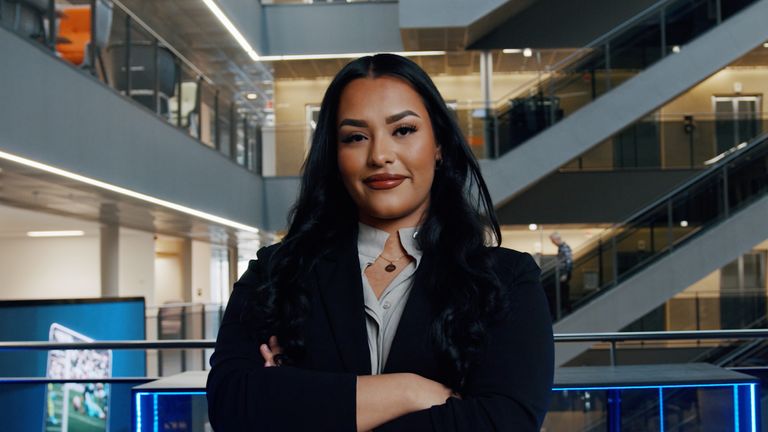 Your colleagues
How your application is processed
Apply
You submit your application for a job. A recruiter will review qualifications and requirements.
Interview
Evaluation of your skills, references and background checks.
Decision
If you're the top candidate, the company extends a formal job offer.