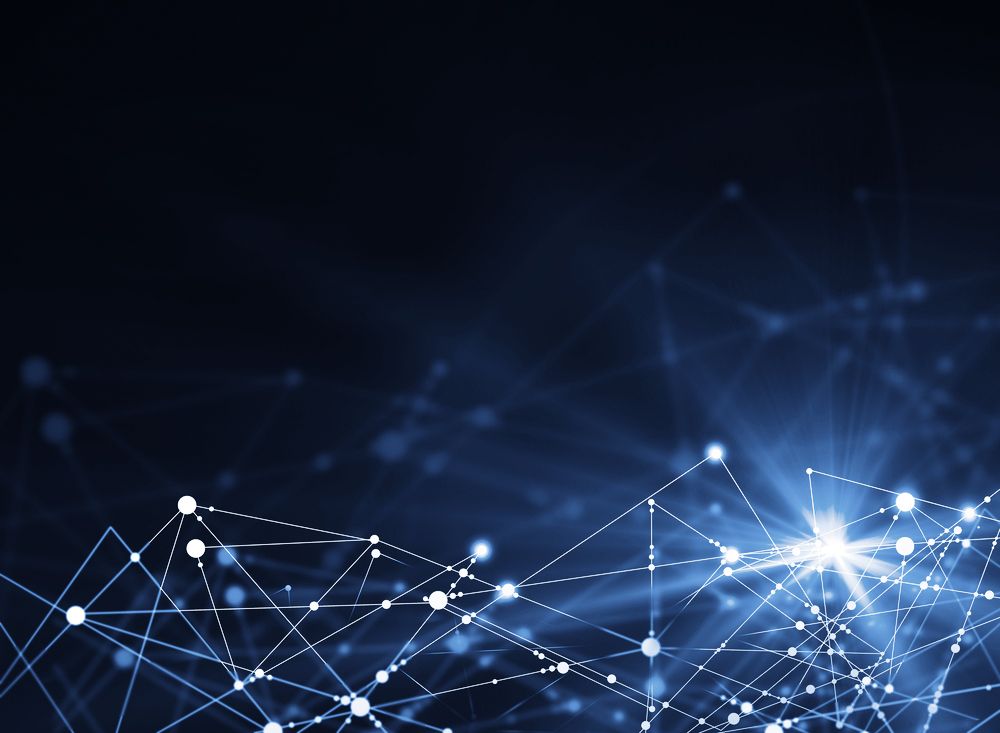 A2P (Application-2-Person) Messaging
TELE2 offer reliable A2P SMS termination through Tele2 SMS gateways to reach both on-net and off-net Tele2 footprint and international networks around the world. This SMS service can be used by businesses to send notification, alerts, marketing messages, and/or verification messages as way for businesses to engage with their customers.
Hence, we understand that quality of SMS delivery cannot be compromised and every business want secured delivery for its customers. TELE2 SMS solution offers premium and highest quality aimed for mobile operators and their customers with global coverage that continue to scale. We offer different A2P SMS product that are tailored to provide competitive prices with the quality that businesses and our clients need.
Mobile VAS - Value-Added Services
In addition to the A2P Messaging service, TELE2 offer several Value-Added services for our business partners to benefit and enhance their messaging businesses. Among the services offered are shortcodes and long numbers that allow businesses to have 2-way communication with their customers.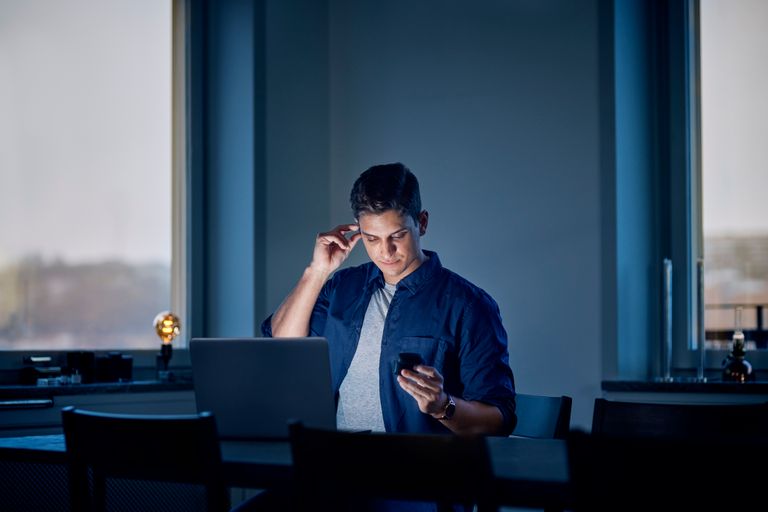 Contact us
For further information and business inquiries, please email us:
Or call: +46 70 426 40 39