Why Tele2
Unlimited success for unlimited minds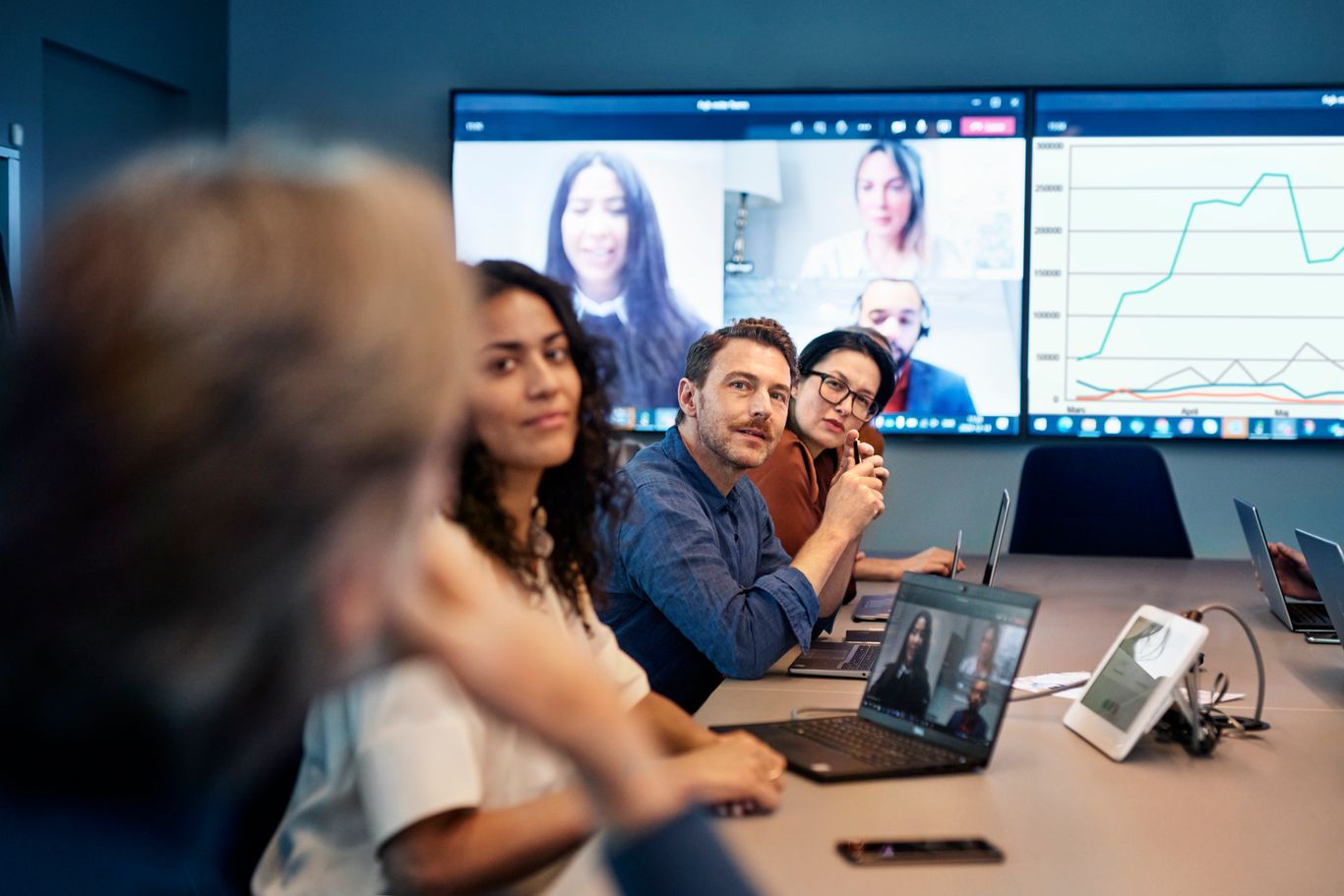 Fast moving and smart
Our founder Jan Stenbeck always challenged monopolies and reinvented customers' wishes and needs. His legacy and our constant desire to think new, better, and smarter characterizes everything we do. We are proud that our company is built on the courage and strength to challenge everything that others take for granted. We are driven by an absolute belief that things can always be done better by challenging how things can and should be done.
The power of the people
Our history has shaped our culture, where we live and celebrate our values – for real. They guide us in everything from our everyday work to our operational and strategic decisions.
We take great pride in our role of delivering customer value by being Reliable, Insight Driven and Collaborative – it is called the Tele2 Way. We focus on simplicity in every task we undertake, aim to creating unlimited possibilities beyond expectations.
Speaking our mind is an essential part of our culture of challenging old ways and bringing on new perspectives. When something matters to us, we dare more than others. If we believe in something, we go through with it, no matter what. We honor the individuals who have the bravery to stand up for themselves and follow their hearts. How else are we going to make a difference?
We welcome everyone and want our teams to be diverse, because in order to be successful, we need to represent all customers. Not only that, diverse and inclusive teams perform better overall. Acting on this agenda is not just wise, it is necessary.
Together we are a team of truly talented and forward leaning professionals on a fascinating journey fueled by great expectations on ourselves and on each other. We strive to be reliable and collaborative in everything we do, and the power of our people is what makes that possible.
Develop beyond expectations
If you are looking for a workplace where you will contribute to a critical part of today's modern infrastructure and where your work and development will be rewarded, Tele2 is the right place for you.
What we can offer is support in every step you take and unconditional faith in your ability and ambition. At the same time, we expect you to be bold, have high ambitions and contribute to your own best abilities. We promise you an opportunity to be part of building the smartest telco in the world. It might not be for everyone, but if you are up for it, you might find your next challenge here.