Tele2 launched its first public 5G network in Sweden on 24 May 2020. The next generation mobile technology brings increased speeds, higher reliability and new security solutions. Moreover, 5G will satisfy the ever increasing demand for data in a more energy efficient way.
First public 5G network in Sweden
I 2010, Tele2 became the first operator in Sweden to launch a nationwide 4G network and ten years later, Tele2 was once again the first operator to launch the next generation mobile network by activating Sweden's first 5G network in accordance with global standards on 24 May 2020. As such, from June 2020 and onwards, Tele2's customers are able to enjoy the next generation mobile network.
How we did it before everyone else? With the Swedish 5G spectrum auction delayed by the government, Tele2 decided to buy additional frequencies to reach 80 MHz unique bandwidth the so-called "C-band", which is the frequency band all global mobile phone manufacturers will launch their coming 5G phones and products on. As such, Tele2 was ready to launch 5G before any other operator in Sweden.
Greatly increased speeds
The most obvious advantage of 5G is of course the increased connection speeds. In a few years, we might even be able to download at an astounding 10 Gbit per second on a mobile connection – that's significantly faster than the average broadband today.
Furthermore, 5G lowers the latency that occurs when two devices communicate with each other. Not only is this be a huge benefit for all gamers, it also enables a whole new level of connected devices within business and the public sector. For example, self-driving trucks can react to each other in milliseconds while simultaneously communicating with a city's street light system.
In short, 5G provides:
Faster average speeds
Higher peak rates
Lower latency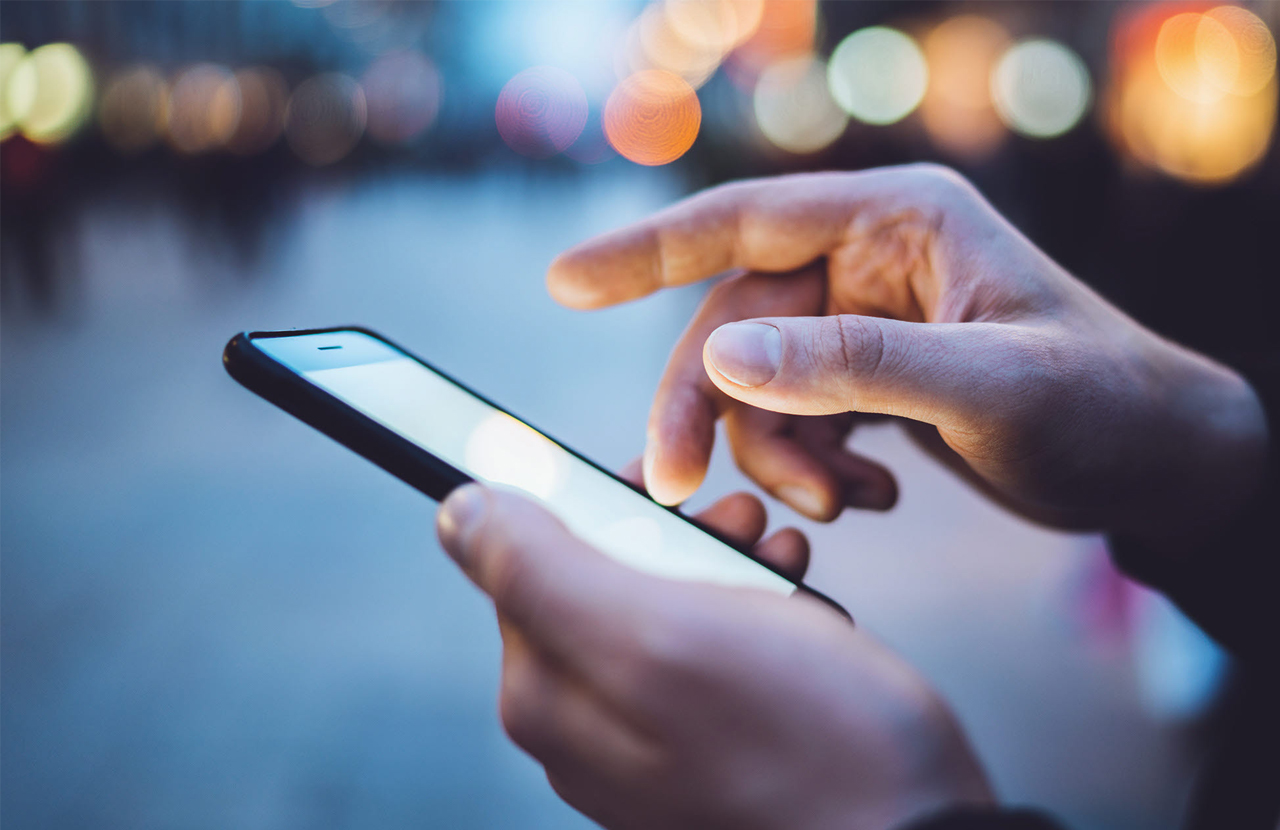 The society of tomorrow
In many countries, like Tele2's home market Sweden, the average data consumption per consumer increases by around 30 percent per year. At the same time, the number of connected devices also increases rapidly. Consumers connect their cars, watches and even pets as part of the Internet of Things (IoT) development. But its within business the real change happens, where ever more connected parts of production enables automatization and efficiency.
5G technology is crucial to cater for the increasing demand for connectivity. As mentioned above 5G enables faster data consumption, but, perhaps more importantly, it also enables a much higher number of connected devices. Not only will we continously increase the number of antennas that provide connectivity, but each 5G antenna is also able to handle a much higher number of connected devices. Some say we live in a connected society already today, but we might laugh at that when we look back in ten years.


The most sustainable network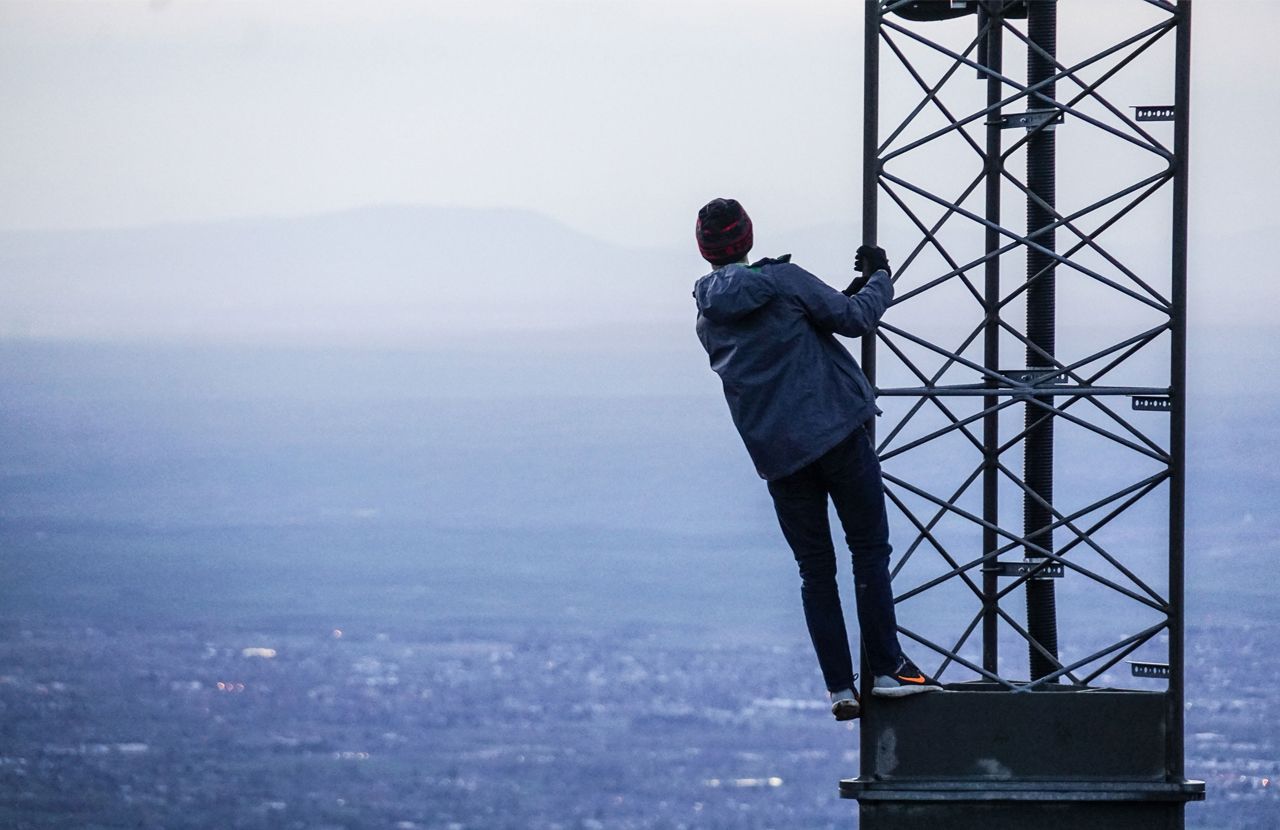 Tele2 is already carbon neutral in its own operations and has the most sustainable network. For example, we share networks with competitors for increased efficiency and use only renewable electricity. We will certainly not lower our ambitions during the 5G roll out in any of our markets.
Today, connectivity is not only taken for granted, but is crucial for the interaction between individuals, industries and societies. However with an ever increasing demand for data we constantly need to enhance our network capacity. That is why the energy efficiency of 5G is so important – 5G consumes significantly lower amounts of energy compared to 4G, per transferred data.
Of course, Tele2's 5G networks alsos enable greater efficiency in a wider sense. As more and more parts of industries becomes connected, we will see efficiency on a level that is not possible today. The same goes for the society as a whole, where public systems can become faster and more intelligent. Just imagine how energy efficient a truly connected city could become. Traffic systems interacting with public transport systems, interacting with carpark systems, interacting with GPS systems, interacting with connected cars and so on. 5G not only enables a more energy efficient society, but might also eradicate traffic jams and overcrowded subways.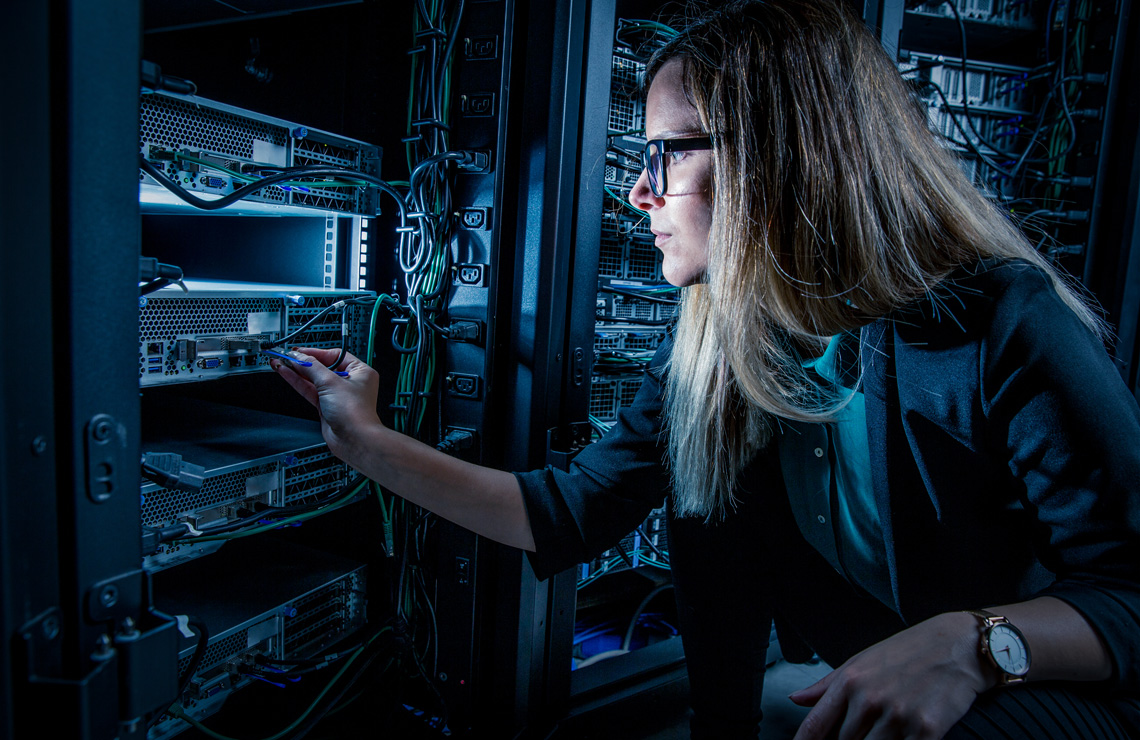 Our top priority: Reliability
5G does not only provide speed and increased capacity, it also increases the reliability and robustness of our networks even further. At Tele2 we are using the 5G roll out as an opportunity to invest in new solutions for redundancy and reliability throughout our networks. Our top priority is to have the most reliable network in each market where we operate.
5G is a much more reliable standard compared to previous generations networks and is able to handle more connected devices and higher loads in for example large cities or at events in arenas. It also allows a much higher precision for fast-moving devices, enabling better connectivity while you are on a train or riding a car. Moreover, while the higher 5G frequencies provides much higher speeds, the lower 5G frequencies improves the reach and reliability on the countryside.
5G also makes it possible to prioritize specific services or ranges of traffic to ensure important infrastructure for both customers and society, making sure crucial services run smoothly. If an issue occurs, 5G allows us to contain it within a limited part of the network, to avoid a snowball effect.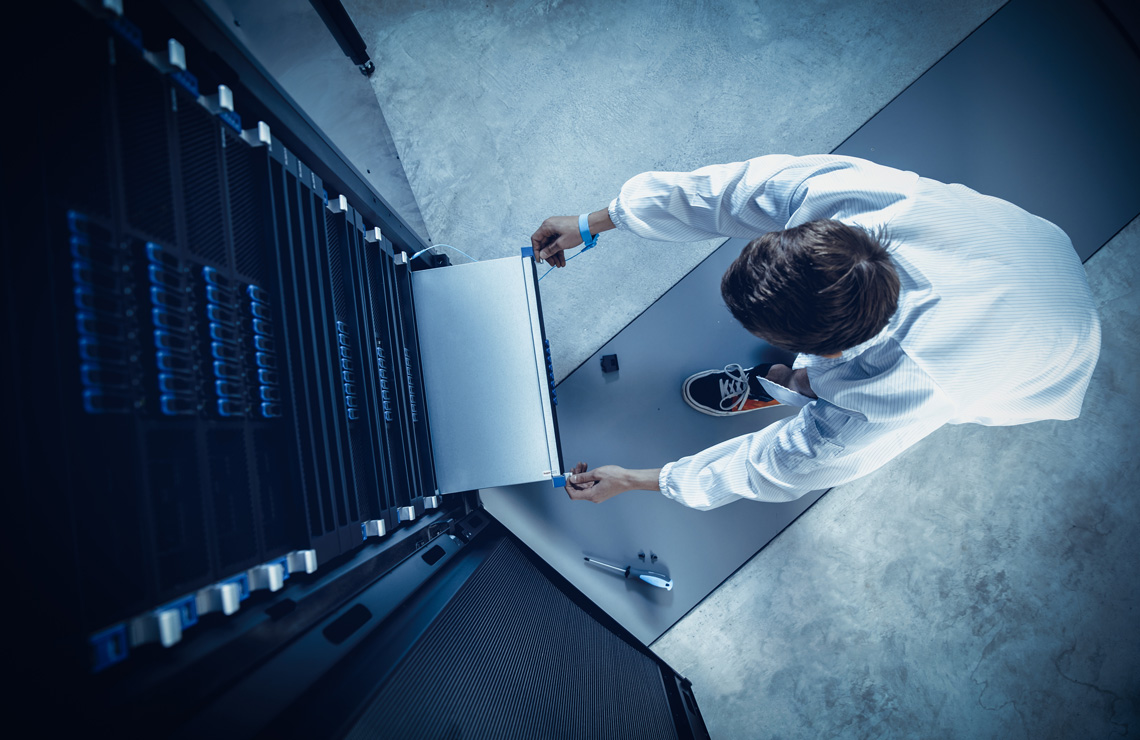 Improved security and issue handling
5G enables a whole new range of security technologies, for individuals as well as our network infrastructure. The improved speeds means better and faster tools for both authentication and encryption of traffic, both for mobile phones and IoT (Internet of Things) devices. It also improves security protocols for when devices in our network interacts with devices in other networks, to and from other countries.
With speed and capacity, proactive security measures improves over time. For example, 5G makes it possible to share and install new software and security updates much faster than before, enabling intelligent real-time IoT security features. At the same time, security systems can handle issues much better, as faster response times increases efficiency of monitoring and activation of counter-measures.
Will 5G replace WiFi?
5G definitely brings mobile connectivity with better speed and capacity than some broadband and WiFi solutions. For some, 5G can be the perfect replacement. However, we believe that mobile 5G and new fixed connectivity technologies will rather complement each other going forward, to increase speed and capacity in different areas of the society. At Tele2, we will continue to expand and improve our leading fixed network in Sweden while we also continue to roll out 5G.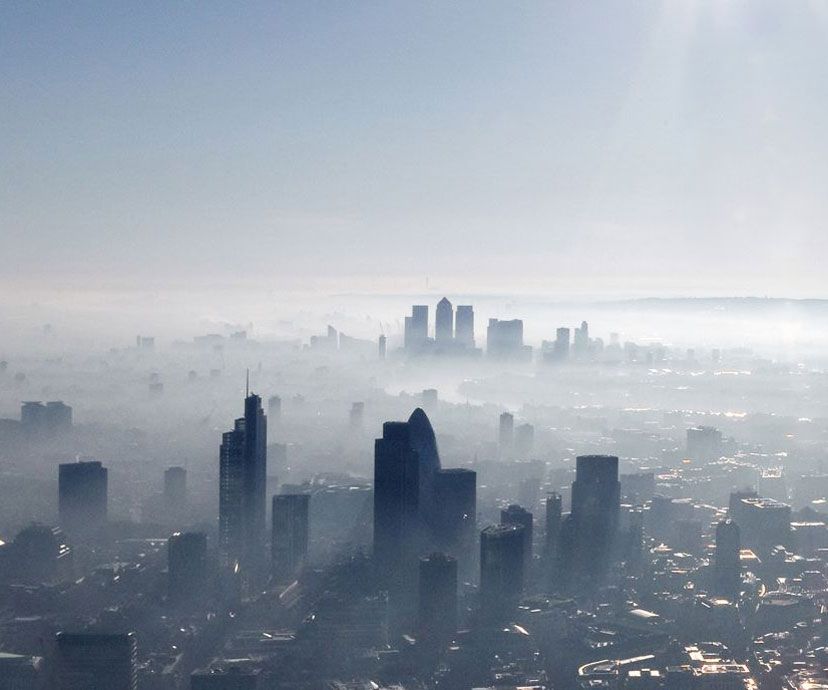 When will you roll out 5G?
We launched our first 5G network in Sweden on 24 May 2020 and our other markets will follow as soon as we can acquire spectrum licenses. Our roll out starts in large cities, to provide as many customers as possible with 5G as soon as we can.
It is important to understand that 5G will not be rolled out in a few days, or even weeks. The complete roll out of 5G will take many years.
For more information on 5G rollout, please see the webpage of each market: