The most sustainable network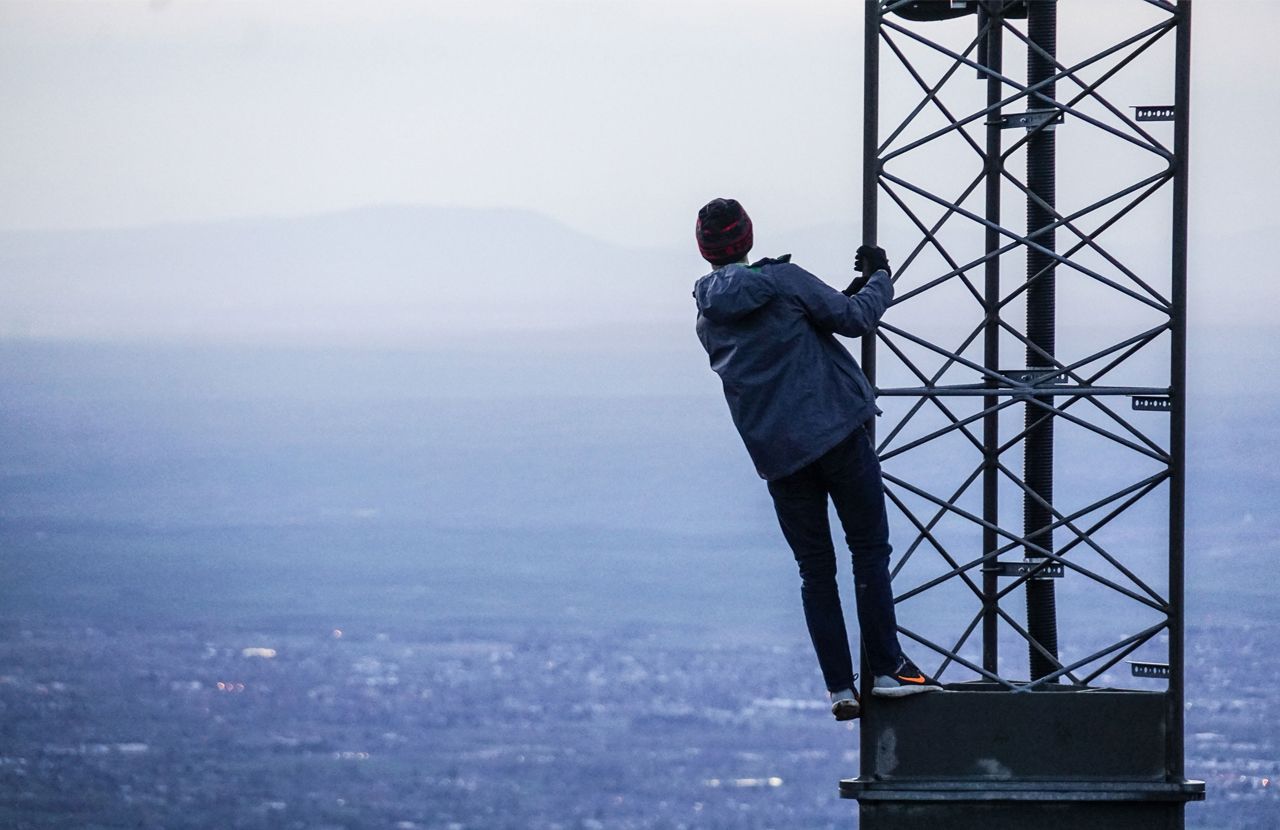 Tele2 is already carbon neutral in its own operations and has the most sustainable network. For example, we share networks with competitors for increased efficiency and use only renewable electricity. We will certainly not lower our ambitions during the 5G roll out in any of our markets.
Today, connectivity is not only taken for granted, but is crucial for the interaction between individuals, industries and societies. However with an ever increasing demand for data we constantly need to enhance our network capacity. That is why the energy efficiency of 5G is so important – 5G consumes significantly lower amounts of energy compared to 4G, per transferred data.
Of course, Tele2's 5G networks alsos enable greater efficiency in a wider sense. As more and more parts of industries becomes connected, we will see efficiency on a level that is not possible today. The same goes for the society as a whole, where public systems can become faster and more intelligent. Just imagine how energy efficient a truly connected city could become. Traffic systems interacting with public transport systems, interacting with carpark systems, interacting with GPS systems, interacting with connected cars and so on. 5G not only enables a more energy efficient society, but might also eradicate traffic jams and overcrowded subways.