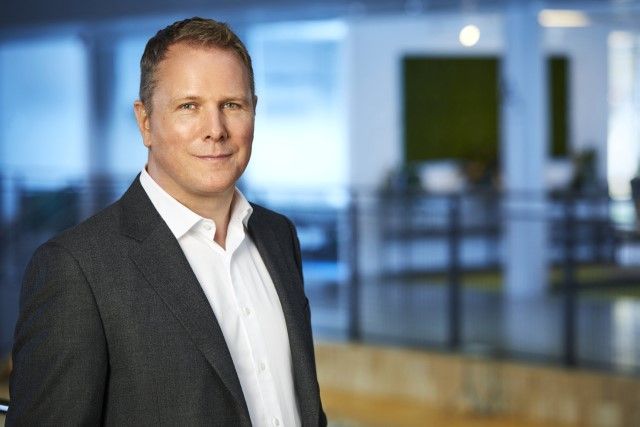 Interim report presentation
CEO Letter Q4 FY Report 2020
I feel inspired by the resilience
and flexibility of Tele2.
Kjell Johnsen
CEO and President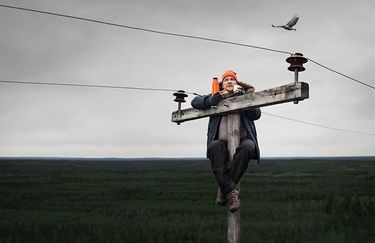 We Place Our Trainees Where They Belong. At The Top.
Want to know what motivates our trainees, their backgrounds and what an average day looks like?
The Internet of Things. We'd be lost with out it.
April 1, 2021 07:00 CEST
April 22, 2021 07:00 CEST
Silent period, April 1 - April 22, 2021
April 22, 2021 07:00 CEST
April 22, 2021 09:00 CEST
Tele2 Q1 interim report
July 1, 2021 07:00 CEST
Silent period, July 1 - July 14, 2021