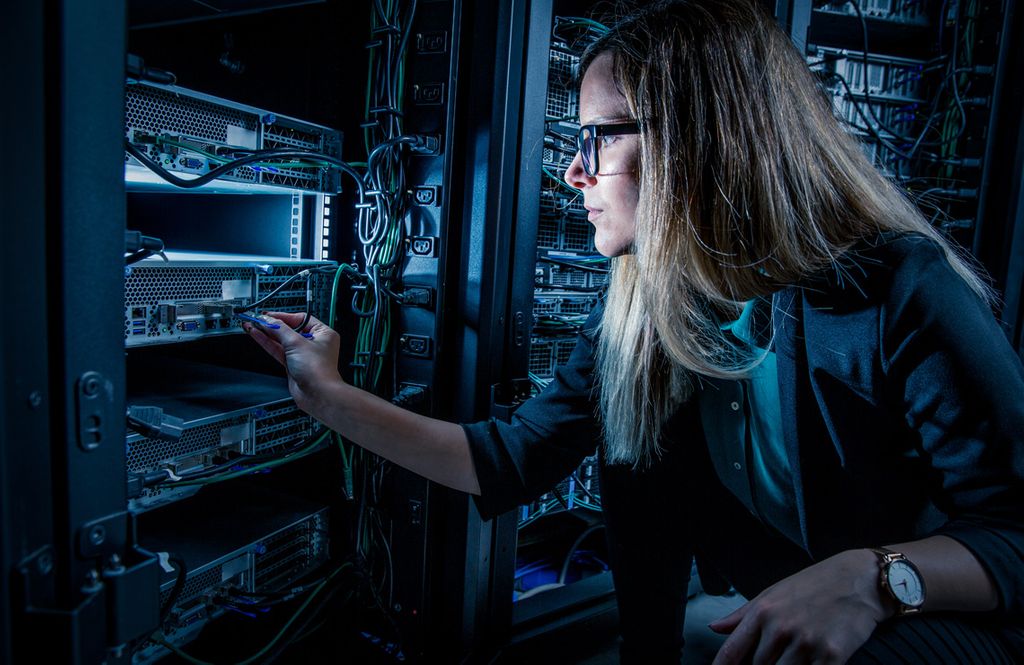 With Tele2, you will have the opportunity to develop your end-customer offerings based on our services. Carrying a broad portfolio of products in infrastructure, data network services and unified communications, paired with high quality in stable networks and smooth deliveries we make it easy to be our customer.
Data network services
Based on Tele2's core-network, we offer a range of services covering the needs of most wholesale customers. The network is monitored 24/7 and is designed for stability and robustness.
Dark fibre

The Tele2 Dark Fibre Service offers the fundamental infrastructure building block that enables you to design your own high capacity optical network within Sweden. Our network provides both nation-wide fibre suitable for building a long-haul network, and dense metro fibre for high capacity access networks.
Tele2 provides the fibre infrastructure, the operation and maintenance of the fibre, as well as colocation in our amplifier sites. For organizations that need major bandwidth, dark fibre provides the flexibility and control to shape every aspect of your network.
Tele2 Dark Fibre Service is offered on short, medium or long-term leases according to wish, as well as on IRU (Indefeasible Rights of Use) terms.
Extensive Reach
Tele2's fibre assets cover the majority of cities in Sweden and through our partnerships we can deliver one of the most extensive fibre footprints in the country.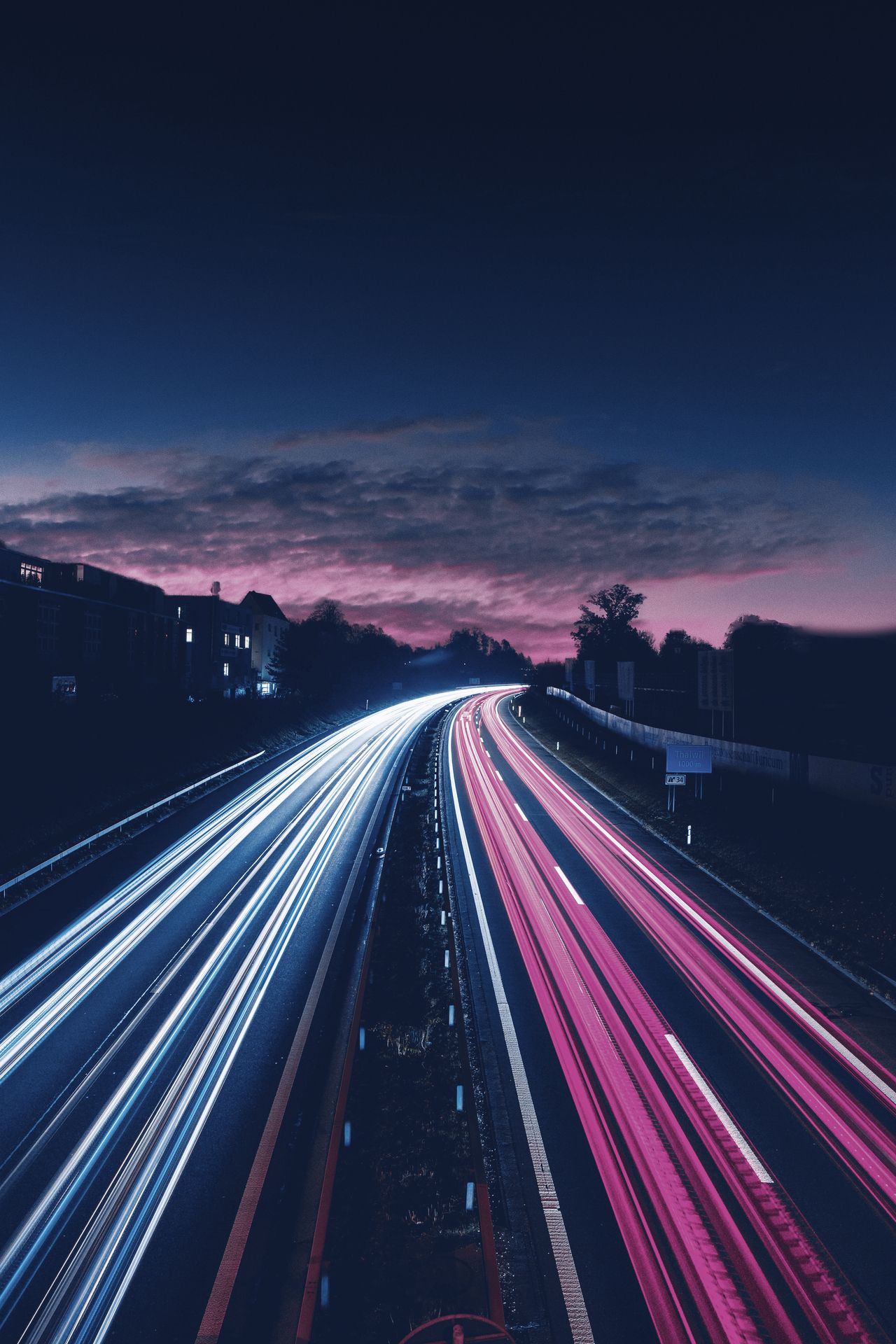 Resilient and reliable network
Multiple fibre routes give you flexibility in planning your fibre network.
Proven Field Engineering
Unlike many in the industry, Tele2 employs own field engineering personnel that help us lower lead times and increase quality of deliveries.
Co-location
Tele2 can offer co-location with or without power. You can choose 230V or 48V DC.
Low Latency
Parts of Tele2's dark fibre network is largely based on OPGW (Optical Ground Wire) fibre in the national power grid. Power lines are drawn straight which yields you a lower latency path than fibre that follows roads or similar infrastructure.
Dedicated wavelength

The Dedicated Wavelength (DW) is a managed point-to-point capacity service deployed over Tele2's fibre network. Based on the backbone network, Tele2 offers dedicated capacity fully managed end-to-end. The DW service is offered as national, Nordic and European connections and is ideally used by customers to build and complement their network.

The DW service is offered in capacities of 1 Gbit/s, 10Gbit/s or 100Gbit/s and with the granularity of the underlying fibre network, Tele2 can often provide alternative routes providing redundancy and flexibility for you as a customer.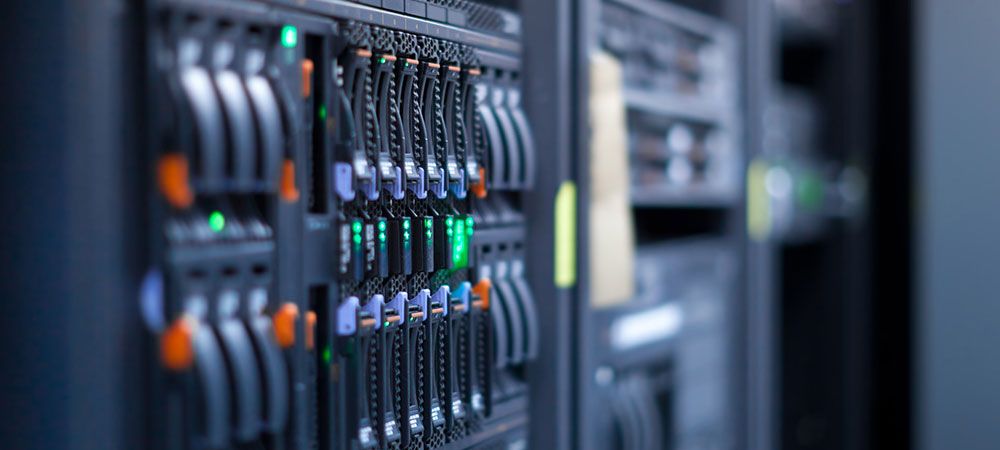 Ethernet VPN
The Tele2 Ethernet VPN Service is a Layer2 service, which offers the customer one or more Ethernet VPN instances. An Ethernet VPN instance is based on the Ethernet over MPLS technology (EoMPLS) - covering Sweden.

Locations outside Tele2 backbone can be reached by Tele2s agreements with sub-suppliers. The service consists of dedicated access lines which terminate at addresses specified by the customer. The customer is connected through Tele2's IP/MPLS backbone via one of Tele2's backbone switches or routers. The Ethernet VPN Service gives the customer a transparent Ethernet connectivity between two or more geographically dispersed location via fibre. The logical connection between sites can be established as point-to-point (E-Line), multiple point-to-point (E-Line) or multipoint-to-multipoint (E-LAN). The Ethernet VPN Service includes NTE equipment (media converter, switch or router) and support Quality of Service (QoS).
IP VPN
Tele2 IP VPN offers a Virtual Private Network (VPN) for communication on OSI -layer 3 (IP). The service is produced on Tele2's MPLS network and is based on standards like RFC2547bis (BGP/MPLS VPNs) and RFC4760 (Multi-protocol BGP). Tele2 IP VPN supports both IPv4 and IPv6.
The network is built with resilience in mind and the ability to carry real-time traffic like voice and video, as well as interactive applications in an any-to-any structure. With sub-second re-routing capabilities in the core network, network disturbances have a minimal impact on the customer.
The integrity in the network is achieved by separating customers in different VRFs, i.e. each customer have their own routing domain and network topology.
MPLS gives unparalleled flexibility with regard to handling changes in the network. A customer can add, move or remove a site without affecting the other sites in the network. Information of the change is instantly distributed to the rest of the network.
Internet
Tele2 Internet Access is highly flexible and tailored to meet the different requirements resulting from varying operators and business customer needs. The service is suitable for large organizations with their own e-mail and web servers as well as for small corporations with limited internal resources.
Tele2 Internet Access is fully scalable and it is easy to upgrade the capacity, allowing the service to grow with increased communications needs. Tele2 own and operate a fibre optic high speed network throughout Europe for the transmission of IP data. The backbone network is supplemented by accesses based on fibre and 4G/LTE.
Tele2's network is connected to the Swedish Internet exchanges in Stockholm, Gothenburg, Malmo and Sundsvall, as well as the Internet exchanges in Oslo, Copenhagen, Helsinki, London and Amsterdam. Beyond this, Tele2 is using several global partners to ensure quality and performance of its international Internet service.
Currently, Tele2 does public peering on over 20 locations in Scandinavia, Europe and USA with 10 Gbit/s to 40Gbit/s capacity on each location. In addition, private peering is done on another 15 locations. Complete peering information can be found at https://www.peeringdb.com/net/751

Additionally, Tele2 offers IP-transit capabilities to service providers. Don't hesitate to contact Tele2 to discuss a potential solution to your requirements.
Unified communications
Service Provider
A Service Provider setup provides the ability to sell mobile services in your own name without investing in any telecom equipment. Your services to the end-customers are produced on Tele2's mobile network. As a Service Provider you focus on the end-customer activities such as marketing, customer service, billing etc and Tele2 takes care of operating the service. Tele2 also offer the possibility to combine the Service Provider setup with a SIP-trunk, which will allow you to handle in- and outgoing traffic.

MVNO
A Mobile Virtual Network Operator (MVNO) setup gives your company equal access to Tele2's radio networks combined with the benefit of full traffic control in your own core network
Carrier SIP-interconnect
Carrier SIP-interconnect allows the Service Provider to gain access to attractive voice termination rates, both nationally but also internationally, utilizing Tele2's extensive international relations. For security reasons, the Carrier SIP-interconnect is deployed over a dedicated access (Tele2 IPVPN).

The service is produced over Tele2's high quality networks and offers national and international termination at attractive rates. Tele2 can also provide ancillary services such as number ranges, number portability administration interfaces etc. Please don't hesitate to contact us to discuss your needs.