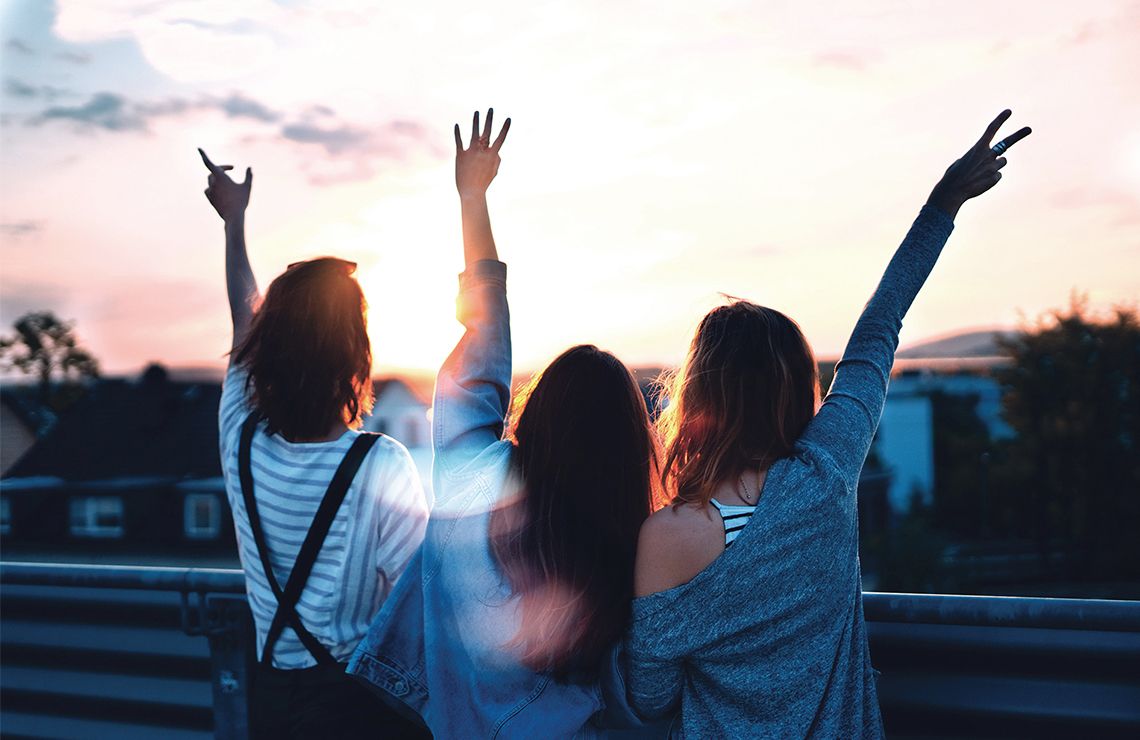 During recent years, we have consolidated our footprint to focus on our core markets Sweden and the Baltics, where we can achieve sustainable growth and good profitability.
Our core markets, Sweden and the Baltics, are mature markets with strong cash generation and a strategic focus on data monetization. Despite that, we continue to challenge status quo and break down barriers to enable increased connectivity. In Sweden, we merged with the leading fixed connectivity provided Com Hem in 2018 and are currently building a truly integrated challenged, providing bundles and offerings including both mobile and fixed connectivity as well as TV. In the Baltics, we continue to challenge focused on mobile-centric convergence, with great customer satisfaction as well as pricing.
Tele2 has a history of challenging the monopolies and have been leading in the development of connectivity infrastructure in a number of markets around Europe and Asia. But as part of Tele2's strategy to focus on core markets with potential for sustainable growth, we decreased our footprint significantly during recent years. The consolidation phase was concluded in 2019 when we merged our Dutch business with T-Mobile Netherlands (Tele2 owns 25 percent of the combined company) and divested our previous markets in Kazakhstan, Croatia and Germany.
Read more about our footprint and strategy in our Annual Report.