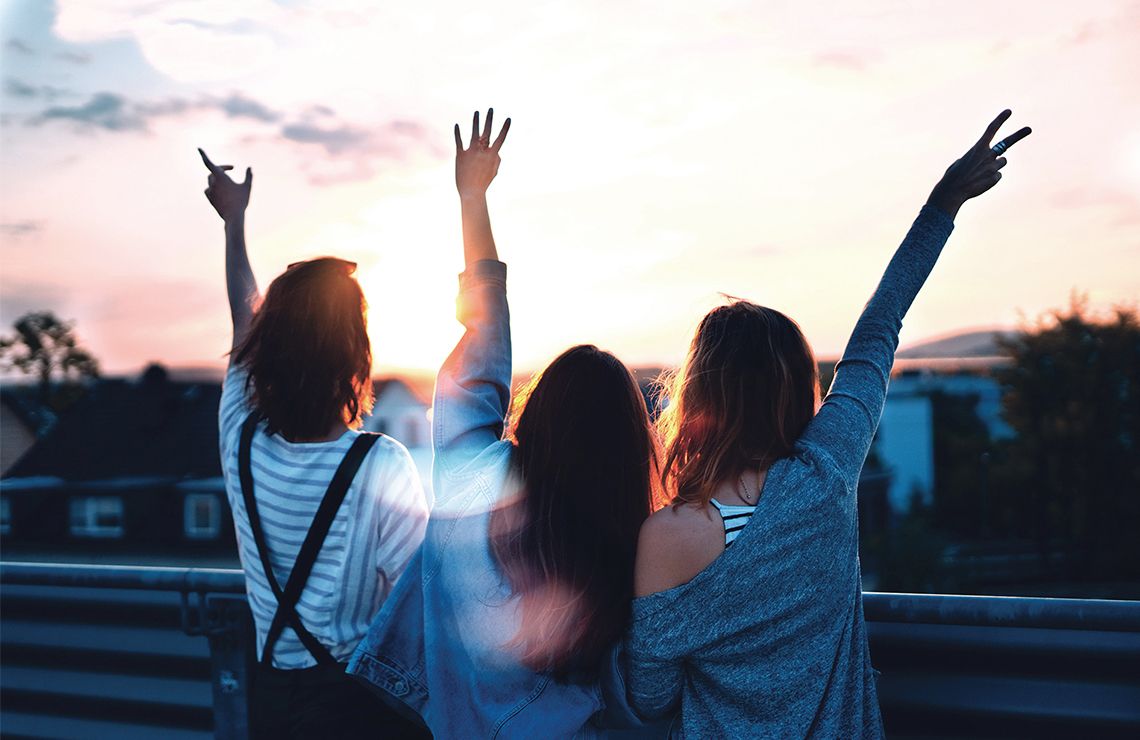 Our footprint is focused on our core markets in Sweden and the Baltics, where we can achieve sustainable growth and good profitability.
We are a value driven company that is enabling a society of unlimited possibilities by being a leading telco in the Nordic and Baltic region. This is done through clear ambitions where we aim to provide superior customer experience, give the best industry shareholder return, have a high employee engagement and lead in sustainability.
Read more about our footprint and strategy in our Annual Report.