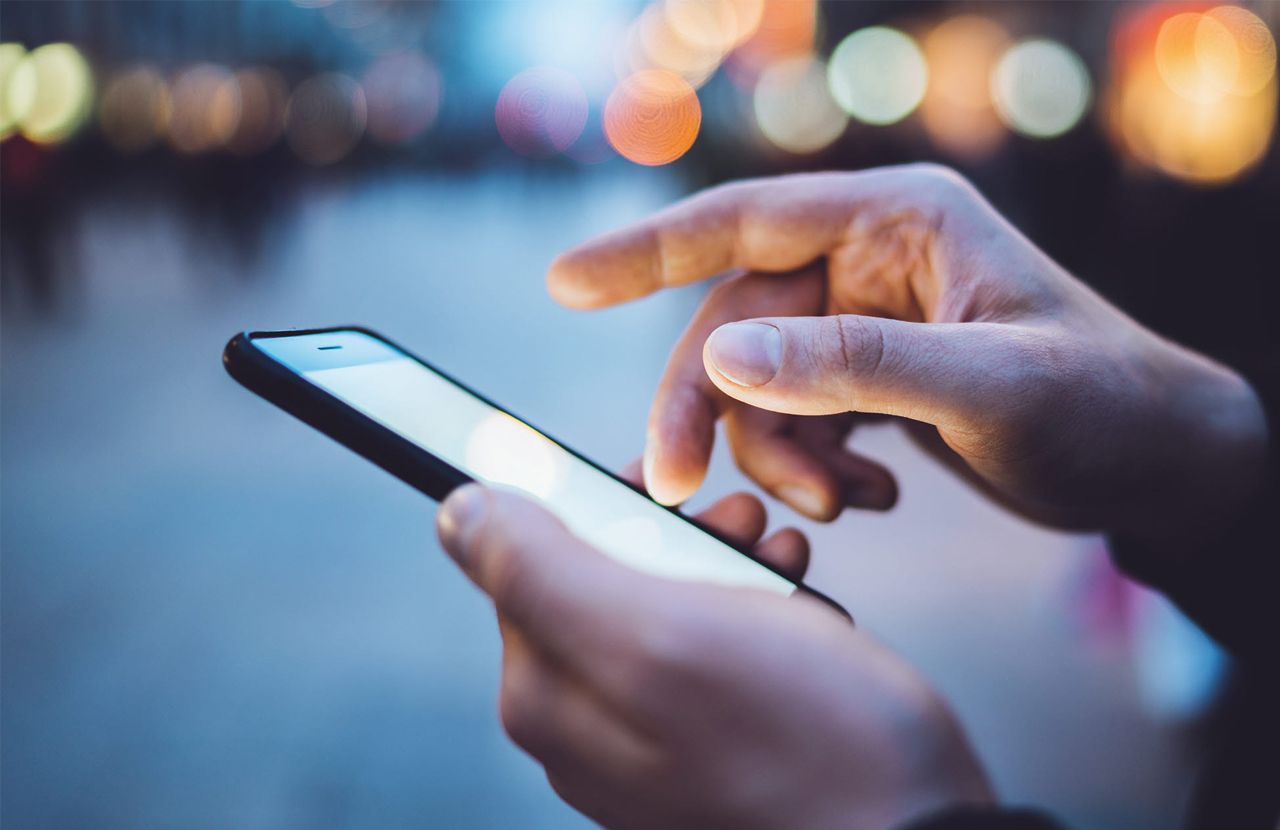 B2C
Unlimited connectivity combined with entertainment
Tele2's strategy in the consumer market is to increase customer satisfaction through more-for-more offerings based on fixed-mobile-convergence in Sweden and mobile-centric convergence in the Baltics, combined with video services across all markets. We believe video entertainment will continue to play a vital role for our business and our role as aggregator of great content remains relevant as content becomes more and more fragmented across different services and devices.
By continuously improving the customer experience through added services, enhancements and upgrades, we will drive growth in the premium segment while optimizing our brand portfolio to remain relevant to all customer demographics.
Tele2's consumer offerings:
Next generations mobile connectivity and handset related data services in all our markets.
Fixed connectivity, the backbone of a convergent offering, through our fiber and coax networks in Sweden and mobile broadband services in Sweden and the Baltics.
Leading entertainment services that aggregate content across our markets in Sweden and the Baltics offering both linear and streaming services.