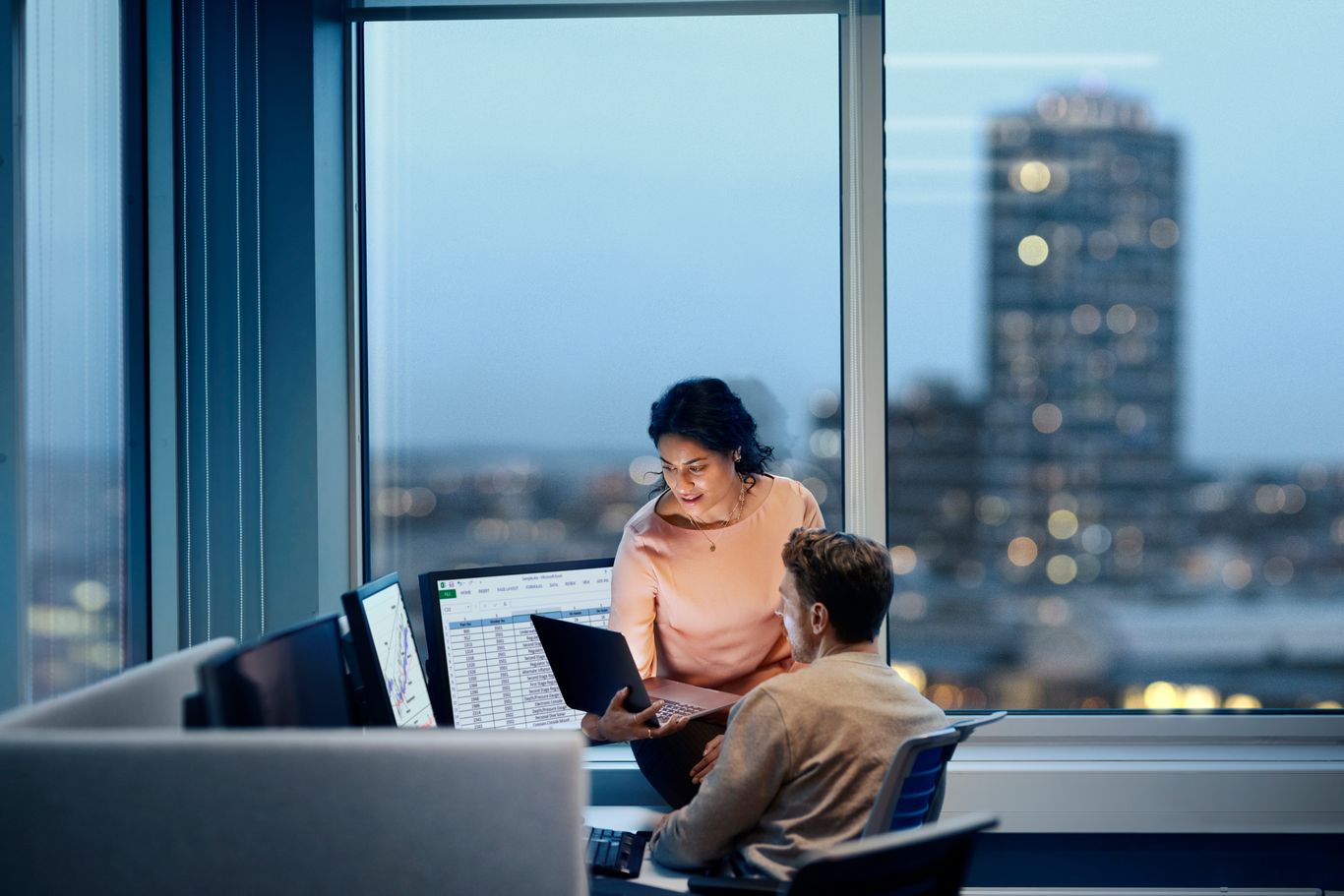 Learning, development and coaching
Tele2 places high demands on the leadership. As a leader you need to share our culture and live by our values, but you also need to be equipped with the desired set of capabilities connected to our leadership profile.
Therefore, we offer our leaders development and new perspectives to themselves as well as their organization and business.
Our leadership programs are:
My Leadership@Tele2: 8-10 months long onboarding leadership program for all new Tele2 Leaders, either new internally or externally.
Leadership Development Program: Our year-long program for our experienced leaders for further development and updating.
Aspiration Program: We also reach out to our Top performers with an Aspiration Program, which is a 6-month Talent Program for our selected top performers (specialists or leaders).
Trainee program: We also have a highly regarded Trainee program which is running for 12 months for our executive trainees working with our Group leadership members.
As a complement we have learning lunches focusing on different leadership topics and cooperating with great suppliers for individual development or team development. We have an external partner for Swedish lessons offered to all non-Swedish speaking employees.
During our leadership programs we offer the participants individual coaching or mentoring, where we match the participants with internal, suitable colleagues. We also offer 1:1 coaching and mentoring using external partners, either programs or individuals on demand.
Our employee-led female network, Women@Tele2 facilitate mentorship for female employees and our Aspiration Program offers mentorship during the program.
At Tele2 we are continuously challenging each other to learn and grow. Apart from our business-related goals, all employees set personal development goals together with their managers and focus together on reaching them and to continuously developing.
We have yearly talent talks and thorough succession planning on a management level.