Tele2 Executive Trainee Program
At Tele2 we place our trainees where they belong – at the top. We look for young talents with a desire to go further than far, who will help us remain the challengers we always have been. The company that confronts monopolies, challenges outdated business models and rewrites the rules. Every day.
That's not easy. Which is why our trainee program is not for just anyone. To succeed, you need to think fast and move fast. Take bold initiatives and never hesitate to challenge anything or anyone to see them through. Not even your boss.
As a trainee at Tele2, you get the opportunity to follow and build a relationship with one of Tele2's management team members for an entire year. You will have a large responsibility from day one, supporting your management team member in their daily work.
We are a company that promise our customers unlimited connectivity to enable a society of unlimited opportunities. Our goal is to contribute to change by being smart, and when the world evolves, so do we. With us on our journey we need people who are fast-moving, dare to question hierarchies and believe in the power of the people.
The application period for our Tele2 Executive Trainee Program 2022 will open in November.
You can also learn more about our trainees and their challenges below. If you want to know more about life as a trainee at Tele2, have a look at our live stream below.
Meet Amanda
Executive CCO Trainee, Stockholm, Sweden
Meet Maximilian
Executive B2B Trainee, Stockholm, Sweden
Meet Nathalie
Executive CEO Trainee, Stockholm, Sweden
Meet Felicia
Executive IT Trainee, Stockholm, Sweden
Meet Niklas
Executive CFO Trainee, Stockholm, Sweden
Meet Emma
Executive CTO Trainee, Stockholm, Sweden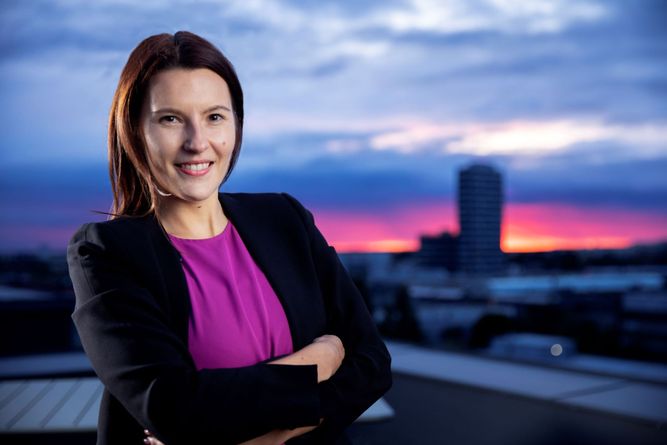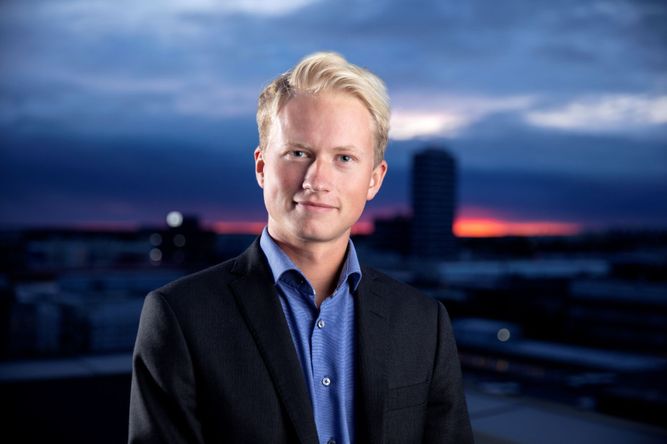 Meet Samuel
EVP, Chief Commercial Officer, Sweden
Meet Anastasija
Financial controller, Sweden
Meet Rasmus
Transformation Manager, Sweden.