Ilmars Parols, CRM Service Lead, BSS IT
How important is it for you to be challenged at work and in other parts of your life?
I would say that challenge is the main driver of progress and that if you don't feel challenged in what you do, you are doing something wrong.
What have been some of your favourite projects at Tele2?
No doubt the Baltic Network Swap, where we implemented LTE in the Baltic countries. It was an exciting experience to participate in a project on such a large scale and with such impact. I would never think that our work would have such a positive benefit for our customers.
How does Tele2 support your development?
I would say that Tele2 creates the environment for development, but the results come from our own work. So, the responsibility lies with you and not your employer.
What advice would you give a person looking to begin a career at Tele2?
Never trust a person saying – "it has always been done that way"!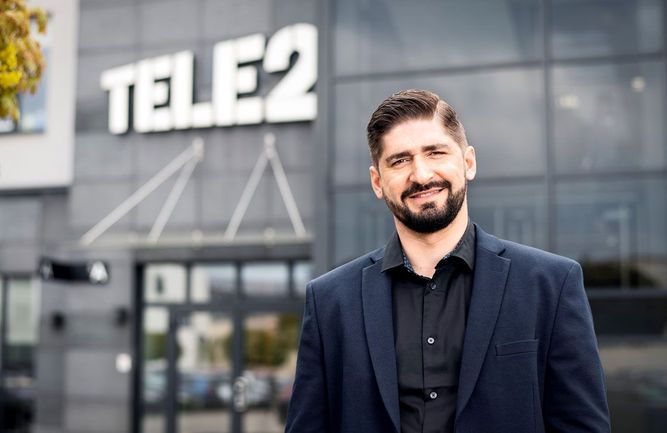 Never trust a person saying – 'it has always been done that way!'
- Ilmars Parols, CRM Service Lead, BSS IT