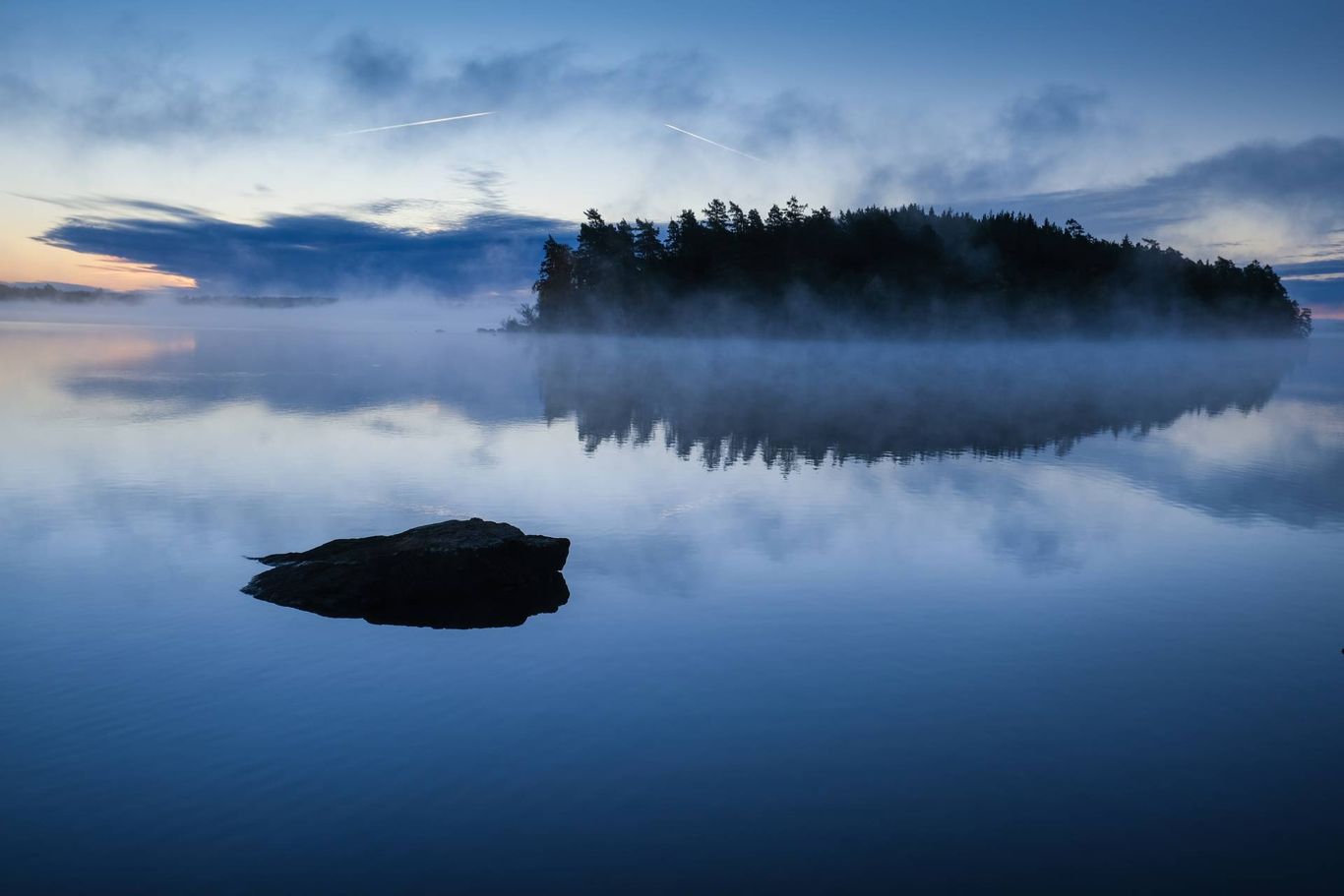 Environmental management system
Working actively and continuously with environmental issues throughout our business is key to reach our ambition to lead in sustainability and continue to be an attractive partner to our stakeholders.
Tele2 has implemented an environmental management system to help us achieve our environmental commitments through continuous review, evaluation, corrective actions, and improvement of our environmental performance. Our environmental work is guided by the Tele2 Environmental Policy which outlines our most prioritized environmental aspects. These include:
Renewable energy and energy efficiency
Take action against climate change
Sourcing and use of products and services
Responsible supply chain management
Circular economy
Communication and knowledge sharing
ISO 14001
Tele2 is working systematically with environmental management on all markets where we operate. The environmental management system in Sweden and Lithuania is certified according to ISO 14001. This includes conducting regular internal and external audits of the management systems to ensure that we uphold at minimum the ISO 14001 environmental standards.