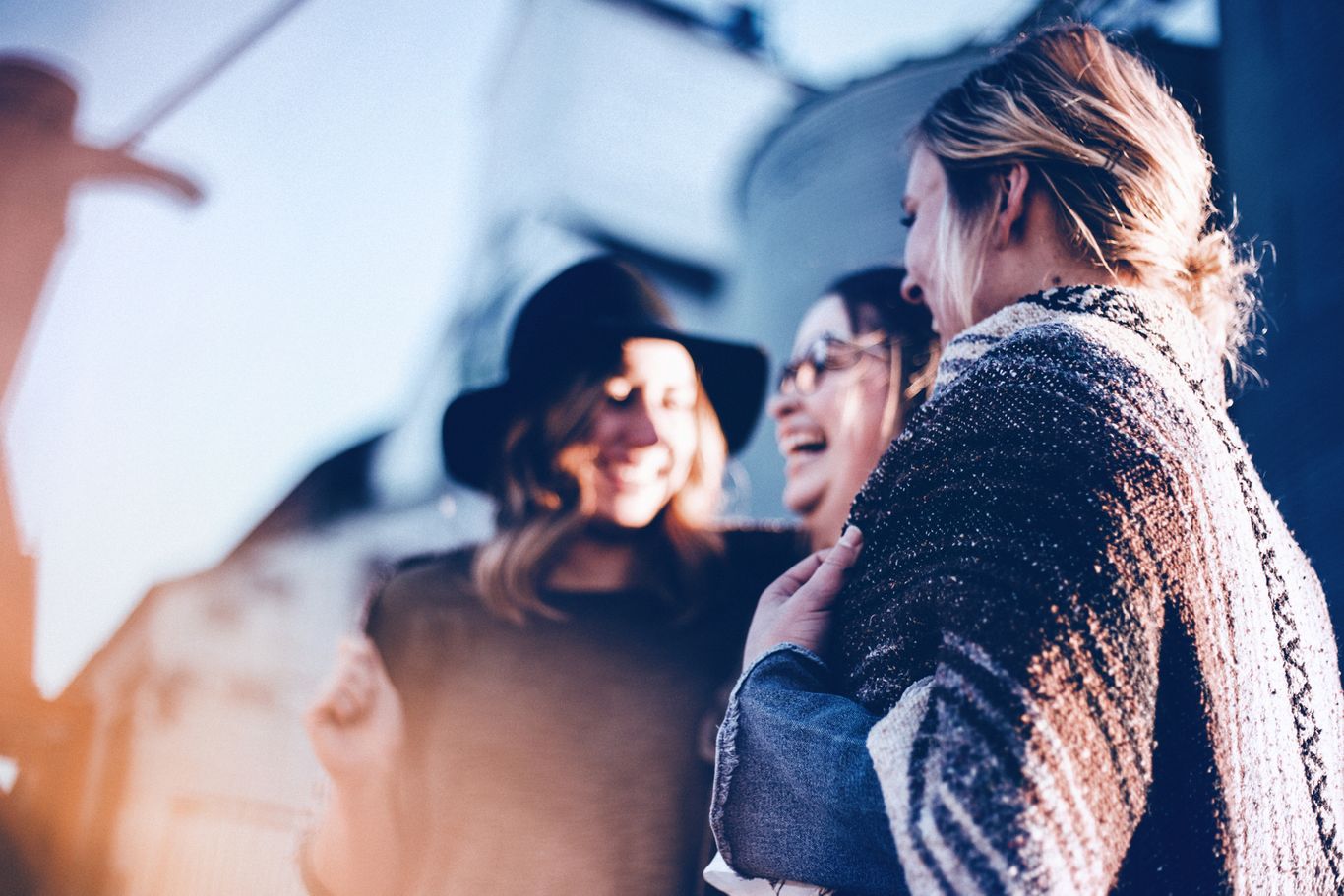 partnerships
Our sustainability partners in Sweden
Reach for Change
Tele2 is a founding partner of Reach for Change, an initiative that supports local social entrepreneurs who have a solution that improves the life of children and youth. Each year, Reach for Change incubates more than a hundred different social ventures that ultimately supports several hundred thousand children and youth. We provide Reach for Change with resources and expertise that help them succeed in the markets where we compete. Tele2 also allows employees to spend up to 20 hours per year to support a social entrepreneur from Reach for Change. Head over to the Reach for Change webpage to learn more about their great impact, or go directly to their case page about Tele2 Croatia (no longer part of our operations). Read more about our tenth anniversary together here.
Civil Rights Defenders and their Natalia Project
Tele2 strongly believes in freedom of speech. We are therefore proud to partner with Civil Rights Defenders and provide their important Natalia Project with our global IoT connectivity.
Read more about the Natalia Project and our partnership.
Datatjej and Tjejer Kodar
The telecom workforce in Sweden is currently made up by 70 percent males. Tele2 has committed to challenge that and reach an equal gender balance. To support this firm ambition, we have launched a number of internal projects, but we also benefit from partnerships with organizations such as Datatjej and Tjejer Kodar .
Datatjej ("Data girls") arranges meetings at Tele2's headquarter in Kista, Stockholm, where members can connect and learn more about working within IT in a big tech company. Tjejer Kodar ("Coding Girls") inspires young women to try out programming and arranges a number of different events in cooperation with Tele2.
Significant monetary contributions 2021
Reach for Change: SEK 1.6 Million