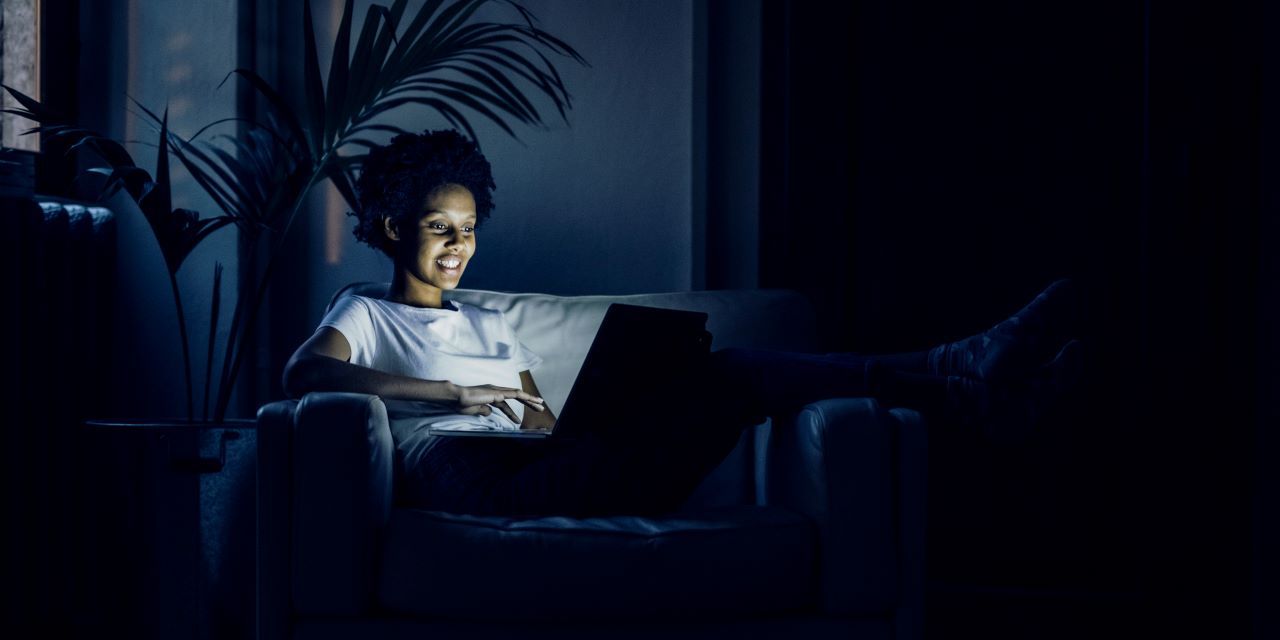 Tele2 is firmly committed to safeguarding our customers' and employees' privacy and integrity. Our commitment to privacy has been recognized by both consumers, businesses and authorities using our services.
Protecting personal data and the fundamental right to privacy is of the greatest priority for the Tele2 Group. We demonstrate our commitment by embracing the following principles: use personal data lawfully, fairly, and in a transparent manner; collect no more personal data than necessary and only for a legitimate purpose; retain no more data than necessary or for a longer period than needed; protect personal data with appropriate security measures.
Tele2 is dedicated to managing personal data in a way that secures the privacy of the individual and in compliance with applicable data protection legislation, at the highest management level and throughout the whole Tele2 organization.
We have Data Protection Officers (DPOs) in all our local operations who support the organization in data protection matters. The DPOs are responsible for monitoring the operation's way of working and how data protection is managed and fulfilled within Tele2.
Tele2 is committed to safeguarding and respecting customers' rights to privacy, integrity, and freedom of expression, all of which are governed by principles of international human rights as well as in Tele2's Code of Conduct. Our privacy policy determines the framework for how Tele2 works with privacy. There are also standards and guidelines in use that all operations need to follow when working with personal data. This results in a strong overall process that mitigates the risks related to personal data, while at the same time allowing Tele2 to offer relevant services to its customers. Tele2 will continue to revise its policies, systems and governance on privacy and data protection, as well as implement requirements from regulations such as the GDPR.
Connecting human rights defenders
Tele2 strongly believes in freedom of speech. We are therefore proud to partner with Civil Rights Defenders and provide their important Natalia Project with our global IoT connectivity.
Read more about the Natalia Project and our partnership.
Safeguarding an open internet: Net neutrality
Net neutrality is a core part of the EU Regulation 2015/2120, known as the Telecoms Single Market Regulation. To ensure an open internet, the regulation contains both rights and obligations:
The end user's right to an open Internet, which cannot be limited through agreements or commercial offers.
An obligation for suppliers of internet connectivity services to handle all traffic over the internet equally, however reasonable traffic guiding actions can under certain circumstances be allowed.
Suppliers of internet connectivity services are able to apply traffic guiding actions outside of what could be considered reasonable, only if it is necessary to: a) Fulfil legal requirements, rulings or certain regulatory decisions, b) Maintain security and integrity in the network, the services that are forwarded and the end users' terminal equipment, c) Prevent an imminent overload of the network or to ease the effects of exceptional or temporary overload of the network, under the condition that traffic from similar categories are treated similarly.
The right of internet and content providers to provide other services than internet access services with optimized quality, under the condition that sufficient capacity is available in the networks.
Transparency demands for online services.
We fully comply with net neutrality regulations, and the guidelines on interpretation and application of the regulation provided by "BEREC Guidelines on the Implementation by National Regulators of European Net Neutrality Rules", BoR (16) 127. We have never been in the position of other Swedish mobile operators that have been challenged by the Swedish regulator regarding their net neutrality practices.
Read more about net neutrality and Swedish operators in this report by the Swedish regulator.
Privacy and integrity are not only about how we use data
Governments make rules that allow them to ask for access to our customers' communications or data, for example to prevent terrorist attacks. We always think carefully before we implement such rules, especially when it comes to customer data. We consider our customers' fundamental rights to privacy, integrity, and freedom of expression extremely important, and we will fight for them if necessary.
Take for example the landmark ruling of the European Court of Justice on data retention, referred to as the Tele2 case. We were told to retain and, upon request, give access to the communication data of all our customers, for example detailed information on Tele2´s customers' use of their services. We successfully argued that keeping data on all our customers for the period demanded was not a proportionate infringement of their right to privacy and should therefore not be allowed. The law was overturned by the highest European Court, a victory for the privacy of our customers of which we are rightly proud!
A new Swedish data retention law came into effect in October 2019. The Swedish government made changes to the law to make it compatible with the Tele2 judgement: Storage times have been limited, the scope of the legislation is reduced, data must be stored in the EU, and a prosecutor must approve before data is being accessed.
Tele2 usually cooperates with authorities that want to have special access to our systems and information to combat crime and terrorism. However, our requirement is that there is a legal basis for doing so and any request is justified and proportionate. We will continue to take a stance to defend our own interests and those of our customers when governments propose disproportionate laws, or when authorities request information in a way that is incompatible with fundamental human rights.
Tele2 Privacy Policy
Tele2 customers can get more detailed information from their Tele2 operator on, for example, the local applicable privacy policy. For more information on privacy and data protection, feel free to read the Tele2 Sweden Privacy Policy.