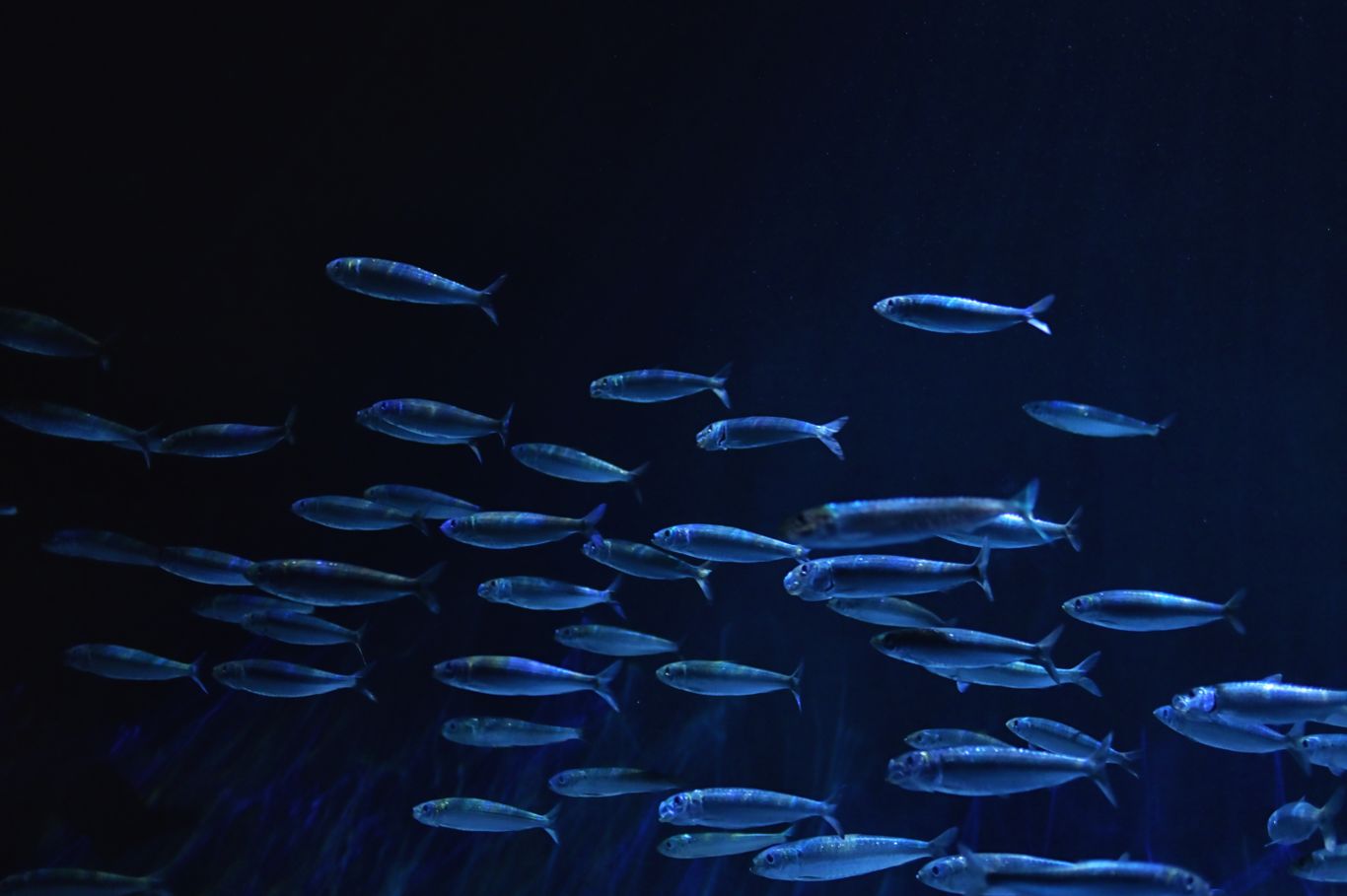 Water management
Water stress and access to clean water is a growing global problem. Tele2 acknowledges that fresh water is a scarce resource, and aim to foster responsible water stewardship in all its facilities. Through the water usage in its operations, the information and technology industry is part of the problem, but can also be part of the solution. IoT and smart technologies create opportunities to manage and monitor water supply and increase water efficiency to reduce the negative impacts on ecosystems, climate, etc.
Since 2021, Tele2 measures the water consumption from operations as a first step towards identifying potential measures to reduce water usage and limiting the negative impact on water critical locations. Tele2 plans to implement a water management system during 2023 to further address the topic of water consumption. Tele2 is committed to annually monitor and report on the water use in offices and data centers and strive towards a more efficient use of water. Tele2 is committed to set a target for water consumption in our operations in 2023 once enough data is available.
| Water consumption from operations (Mega Liter) | 2022 |
| --- | --- |
| Sweden | 5.17 |
| Lithuania | 1.33 |
| Latvia | 0.87 |
| Estonia | 0.60 |
| Total | 7.98 |
Water risk assessment
In 2021, Tele2 conducted a water risk analysis to better understand the internal (operational risks) and external (basin risks) water related risks of for Tele2, including specific assessments of offices and datacenters located in Sweden. The assessment was conducted using the WWF Water Risk Filter to address physical, regulatory and reputational risks. External risks were identified through the company's geographical location and proximity to river basins. Internal risks were identified by engaging with stakeholders through a survey related to Tele2's water reliance and management in general and at offices and datacenters. The assessment resulted in the output of 1) overall water risk for Tele2, 2) Risk assessment for each site, 3) breakdown of 12 risk categories related to water for offices and datacenters. The risk assessment concluded that Tele2's water risks are low or very low for both internal and external water risks.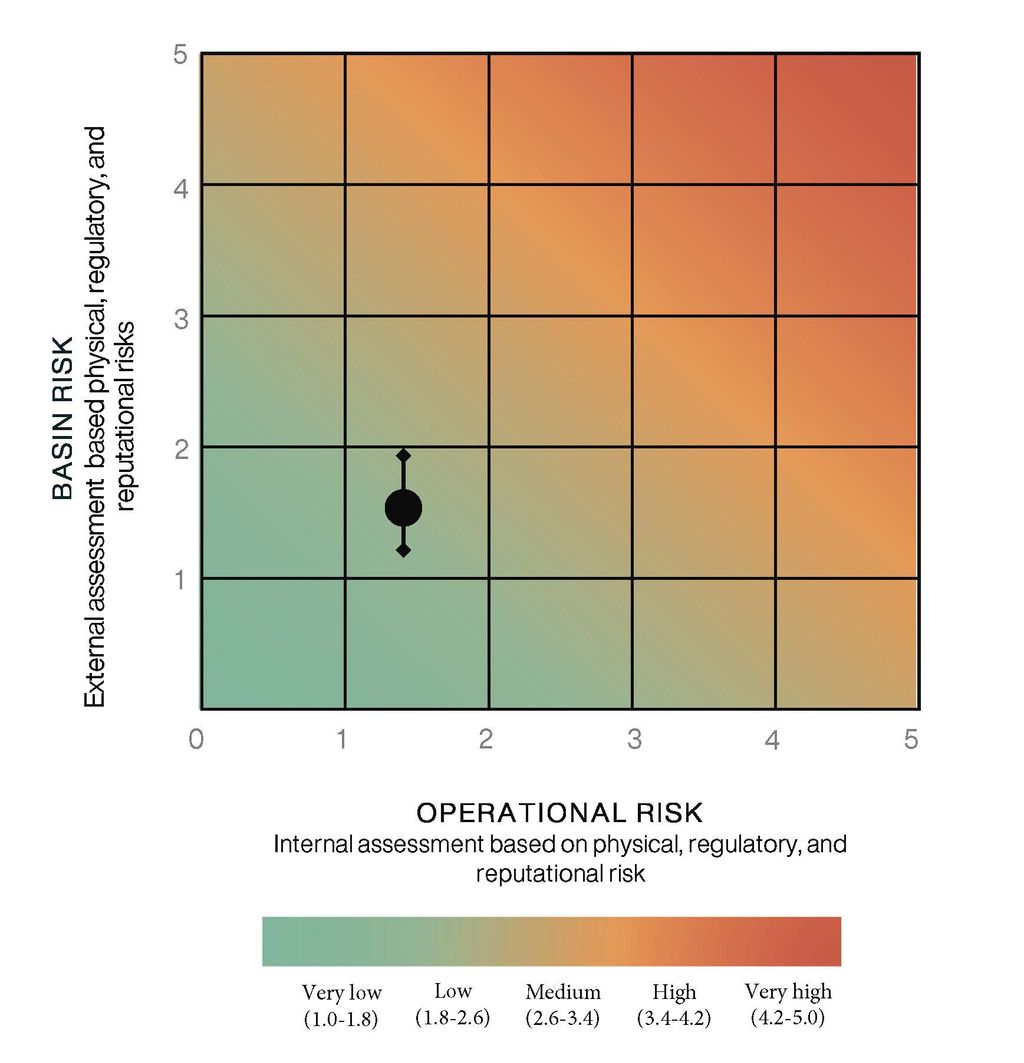 Biodiversity
Even though Tele2 has limited land holdings it has operations located by or near biodiversity sensitive areas, as most companies do. Tele2 has implemented an Environmental policy that supports the precautionary approach towards environmental and climate matters and to protect biodiversity and ecosystems, thus minimizing the negative environmental impact as much as possible. In addition, Tele2 is compliant with local and international laws and regulations in all operations, including the Swedish Environmental Code (Ds 2000:61) regulating the construction of infrastructure to mitigare potential negative environmental impact.