A more energy efficient network with 5G
Tele2 has just started to roll out its 5G network. Per transferred data, 5G consumes significantly lower amounts of energy compared to 4G and is therefore a crucial technology that can cater both for the increasing demand for data, as well as the need to decrease energy consumption.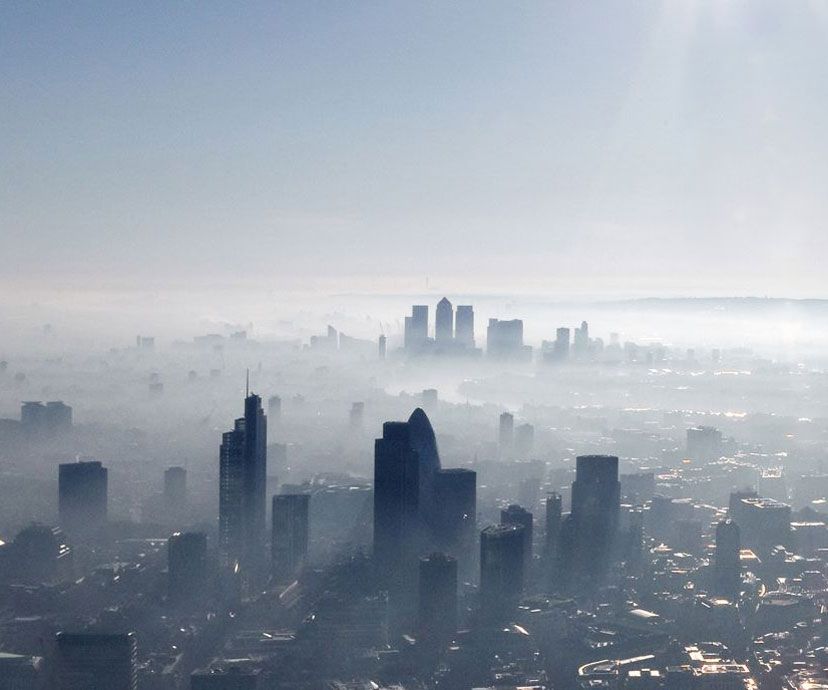 Of course, Tele2's 5G networks also enable greater efficiency in a wider sense. As more and more parts of industries become connected, we will see efficiency on a level that is not possible today. The same goes for the society as a whole, where public systems can become faster and more intelligent. Just imagine how energy efficient a truly connected city could become. Traffic systems interacting with public transport systems, interacting with carpark systems, interacting with GPS systems, interacting with connected cars and so on. 5G not only enables a more energy efficient society, but can also reduce traffic jams and overcrowded subways.
Furthermore, Tele2 was the only operator in its markets to be a part of the international research initiative SooGreen, with support from both the EU and Vinnova, which led to a number of recommendations for network improvements. Now we are, as the only Swedish operator, coordinating the international project AI4Green which investigates how AI can help reducing network energy consumption.
UN Sustainable Development Goals
This focus area aims towards the following UN Sustainable Development Goals:
9.5 – Enhance research and upgrade industrial technologies
11.6 – Reduce the environmental impact of cities