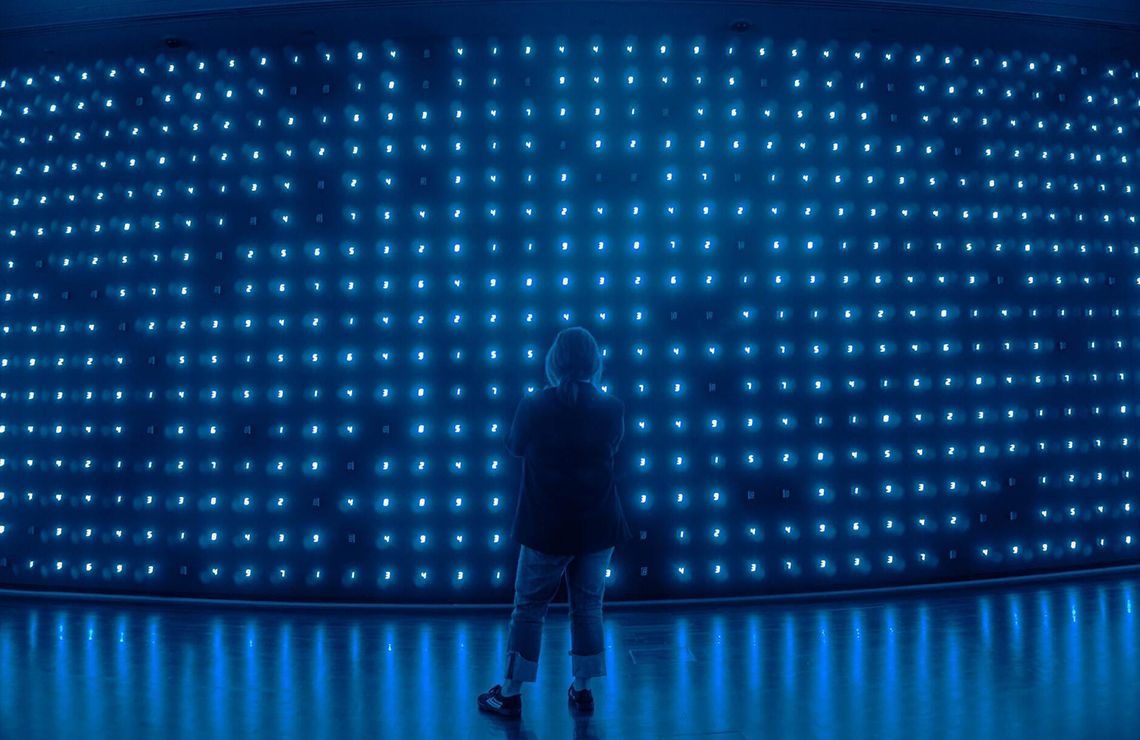 Boost innovation for sustainability
Tele2 is committed to using its technology and connectivity expertise to drive the development of products and services that increase efficiency and creates sustainability value.
Measuring our positive impact on the environment and society is not an easy task, but it is certainly clear that our services enable solutions for a more sustainable society. The freedom to communicate by voice and data in real time brings countless opportunities to reduce negative impact on the environment. It enables customers to make better decisions, avoid unnecessary journeys and find more efficient ways to eat, sleep, work, learn and have fun. And millions of people are already using our services today.
We want to boost innovation to drive the sustainability agenda forward. As such, our long-term goal is:
By 2025, Tele2 will use connectivity combined with innovative technology to create product and service offerings in partnerships that meet a growing demand from B2B and B2C customers, increase internal efficiencies, and create sustainability value.
Companies using innovative technology driven by data and digitalization, such as 5G, Remote PHY, IoT and artificial intelligence increase both business and sustainability value. As this is still rapidly developing technology, many new applications of these technologies are expected in the coming years. From relatively simple machines like snack dispensers or home appliances, to complex systems like trains, trucks, factories and security systems – you name it. We are just beginning to understand how communication can make them more efficient. There are already several exciting examples of how IoT is being applied to create both business and sustainability value, using solutions from Tele2, such as for providing smart charging solutions for electric vehicles, or disrupting deliveries and shaking up the logistics industry.
Our short-term goals are:
Map current activities to evaluate sustainability value
Propose new initiatives, that can include partnerships, for innovation in product and service offering.
Support smart apartment and smart building projects
Increase sustainability impact of IoT customer cases
Support the AI4Green Project (more below)
Innovative technology creates customer value, e.g. smart buildings and self-driving vehicles. Our B2B customers see a high value in this area, which also has great potential for economic and environmental impact on society, as new technology can reduce negative environmental impact and increased energy efficiency.
A more energy efficient network with 5G
Tele2 has just started to roll out its 5G network. Per transferred data, 5G consumes significantly lower amounts of energy compared to 4G and is therefore a crucial technology that can cater both for the increasing demand for data, as well as the need to decrease energy consumption.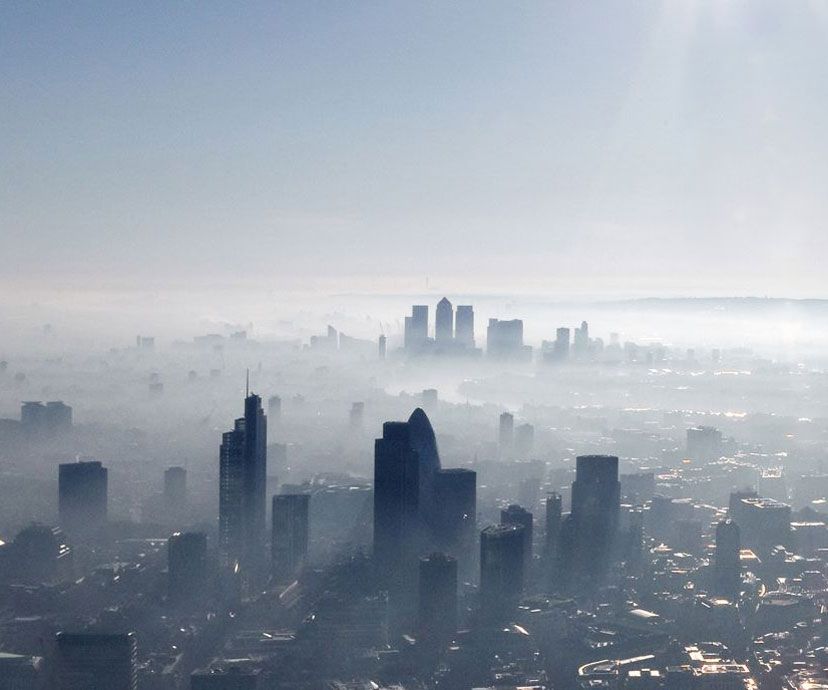 Of course, Tele2's 5G networks also enable greater efficiency in a wider sense. As more and more parts of industries become connected, we will see efficiency on a level that is not possible today. The same goes for the society as a whole, where public systems can become faster and more intelligent. Just imagine how energy efficient a truly connected city could become. Traffic systems interacting with public transport systems, interacting with carpark systems, interacting with GPS systems, interacting with connected cars and so on. 5G not only enables a more energy efficient society, but can also reduce traffic jams and overcrowded subways.
Furthermore, Tele2 was the only operator in its markets to be a part of the international research initiative SooGreen, with support from both the EU and Vinnova, which led to a number of recommendations for network improvements. Now we are, as the only Swedish operator, coordinating the international project AI4Green which investigates how AI can help reducing network energy consumption.
UN Sustainable Development Goals
This focus area aims towards the following UN Sustainable Development Goals:
9.5 – Enhance research and upgrade industrial technologies
11.6 – Reduce the environmental impact of cities