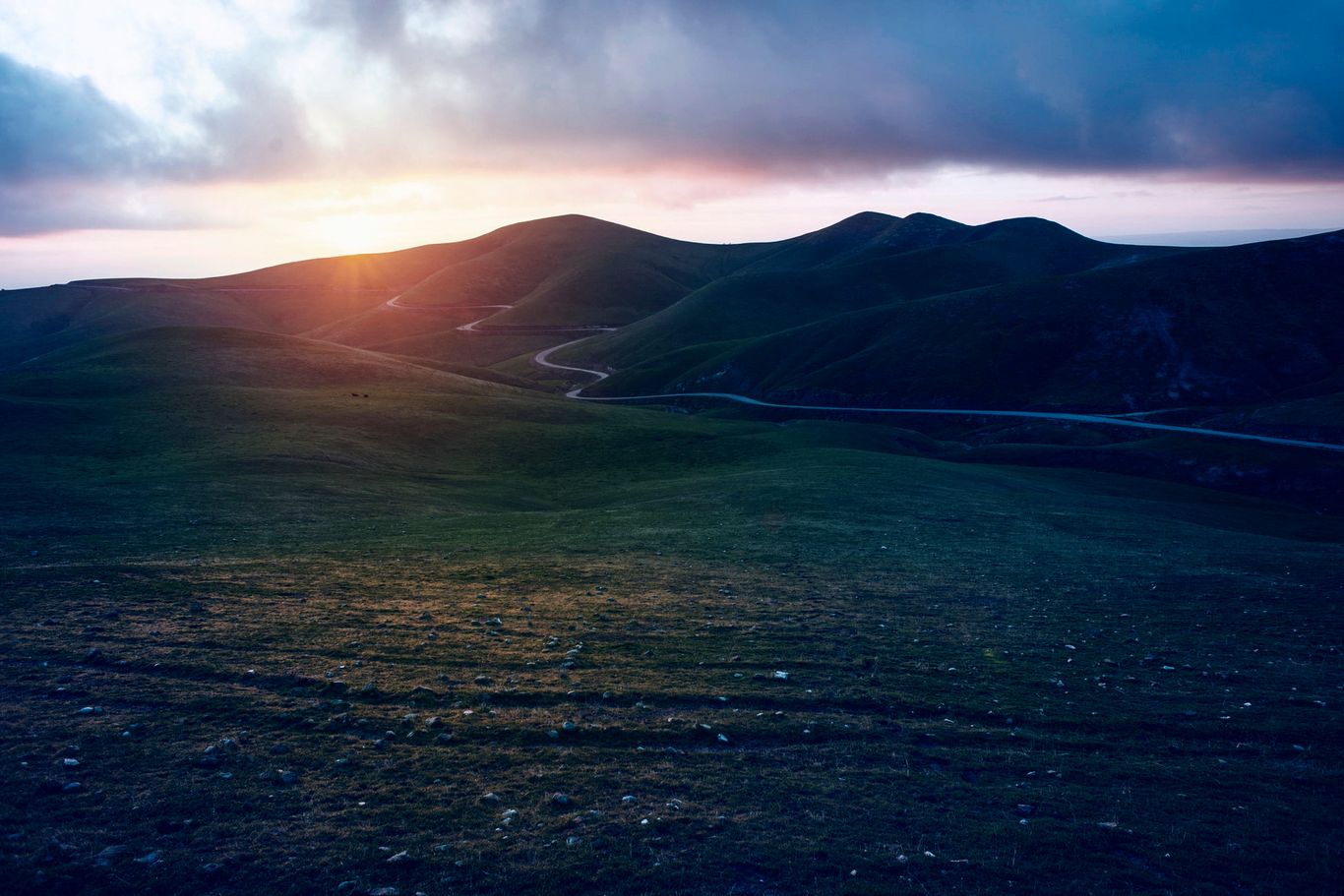 Advance circular economy
to combat climate change
Having become climate neutral in its own operations, Tele2 is now focused on decreasing the environmental impact of its value chain, including vendors' use of resources as well as customers' reuse and recycle behavior. Advancing the circular economy can also provide Tele2 with access to new business opportunities that are currently underserved in the marketplace.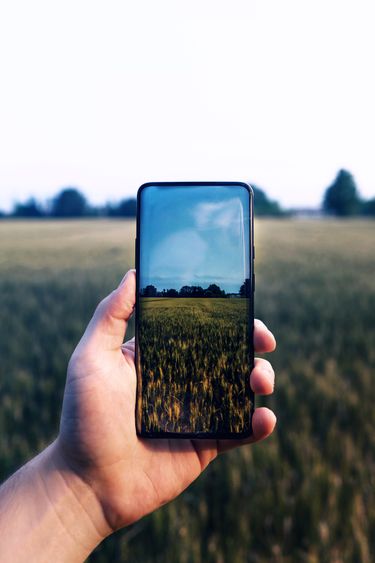 Reducing the impact of our value chain
Tele2 is climate neutral in its own operations (Scope 1 and Scope 2 according to the well-established GHG Protocol Corporate Standard). Being committed to lead in sustainability, Tele2 now aims to also become the first telco in the markets where we operate to achieve a climate neutral value chain (Scope 3). We are far from done, but we will celebrate every victory on our way.
In March 2022, Tele2 became the first telecommunications company in Sweden to publicly commit to 100% circularity for network equipment. Advancing circular economy means improving our value chain's use of natural resources by 1) put pressure on suppliers, 2) increase reuse of hardware and 3) collect e-waste from customers to recycle it. Our long-term goal is:
By 2025, Tele2 will deliver 100% circularity for network equipment.
By 2025, Tele2 will develop winning offerings for relevant customer segments in B2B and B2C, based on a circular business model and reduced climate impact.
Reduce scope 3 GHG emissions by 60% per subscription by 2029 using 2019 as a base year (target approved by the Science-Based Target initiative).
We have identified purchased goods as our main remaining source of climate impact. Based on this, Tele2 sees an opportunity to combat climate change through advancing the circular economy and to lower a potential future carbon tax liability. Our current short-term goals are:
Defining a scalable circular business model concept and evaluating its commercial viability.
Evaluating improvements and an expansion of our current circular offering within B2B.
Establishing a sustainable process for handling and logistics of network equipment.
Evaluating improvements to how we refurbish customer devices and equipment.
Engaging with our top suppliers to reduce CO2 emissions.
Increasing circularity and thereby decreasing e-waste, combined with lowering carbon emissions in our value chain, can have a high environmental impact. This can in turn lead to a high social and economic impact, as they are co-dependent. This focus area is also very important to our stakeholders, we have seen a trend of growing customer interest and demand for products and services that have a low environmental impact. By making circularity a part of our business, we can create higher customer value.
Read more about our climate efforts and targets approved by the Science-Based Targets initiative
Mobility as a Service - MaaS
MaaS is a circular service offering from Tele2 centered on how we package hardware together with services and a financing solution. It also includes a closed loop for reuse and recycling. Offered to our B2B Large Enterprise customers, a significant share of mobile phones supplied to customers in our Large segment are provided as a service as of Q2 2021.
MaaS in 3 steps:
Choose: We choose sustainable products and suppliers, making sustainability an easy choice for our customers. We send out the hardware in bulk, which reduces packaging and transportation.
Use: The products have a strict life cycle of 12, 18 or 24 months to ensure they can be reused in a second cycle on another market.
Update: At the end of the life cycle all products are returned, ensuring none are left in a desk drawer in someone's office. 95 percent can be refurbished and reused while the rest are recycled using ISO-certified processes.
In the end, customers can significantly save on their total cost of hardware by using our MaaS solution. By offering this service we are meeting a growing customer demand and reducing e-waste, thus creating both business and sustainability value.
First climate neutral telco in the Nordics and the Baltics
During the second half of 2020, a report by Morgan Stanley Research Estimates named Tele2 as Europe's second best telco in a ranking of efforts to reduce CO2 emissions. ISS ESG awarded Tele2 a PRIME ranking for its Corporate ESG Performance and MSCI awarded Tele2 with an AAA ranking in the MSCI ESG Ratings assessment.
Impact on UN Sustainable Development Goals
This focus area is aimed at fulfilling the following UN Sustainable Development Goals:
8.4 – Improve resource efficiency in consumption and production
12.2 – Sustainable management and use of natural resources
12.5 – Substantially reduce waste generation
13.2 – Integrate climate change measures into policies and planning