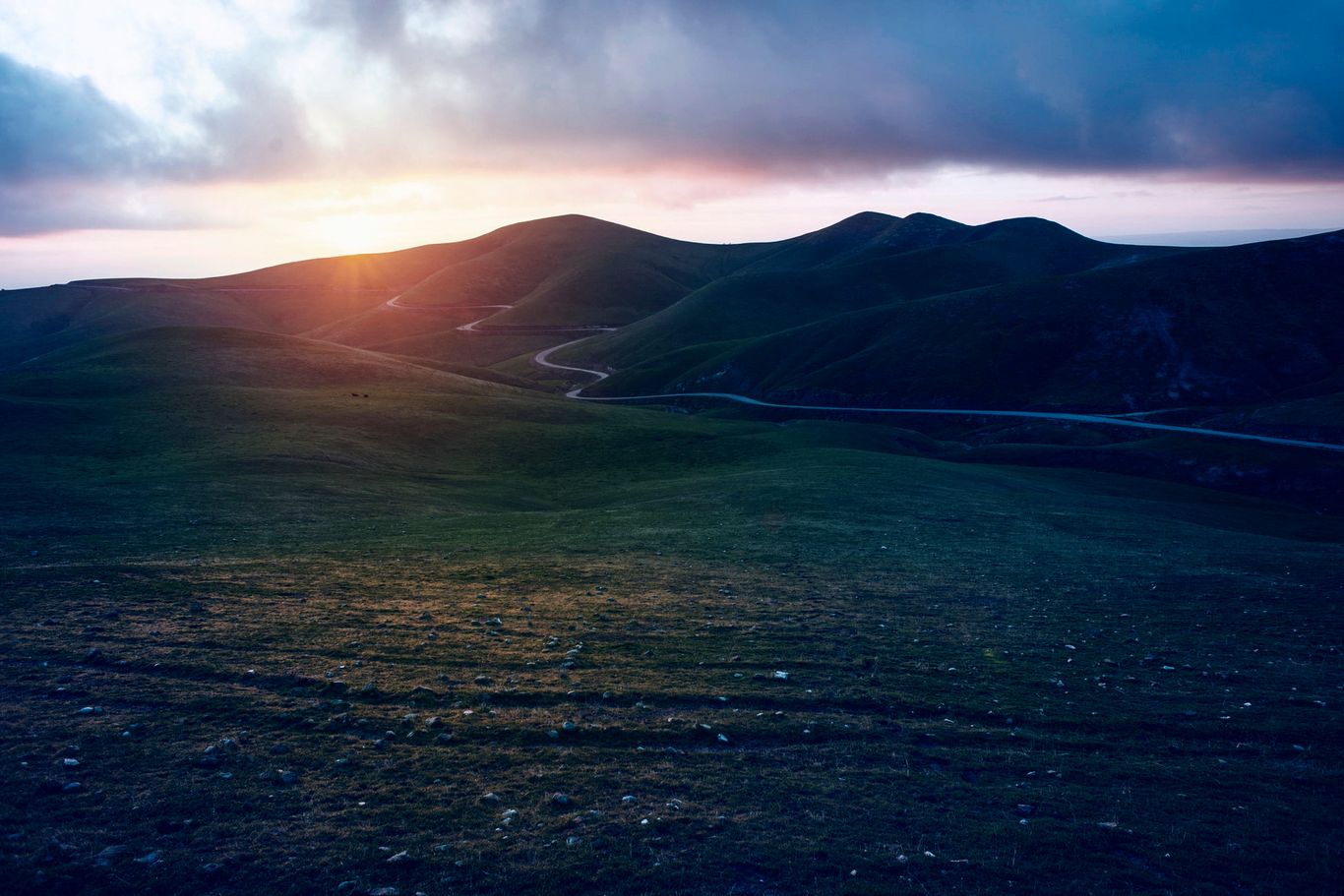 Advance circular economy
to combat climate change
Following becoming climate neutral in its own operations, Tele2 now focus on decreasing the environmental impact of its value chain, including vendors' use of resources as well as customers' reuse and recycle behavior. Advancing circular economy can also provide Tele2 with access to new business opportunities that are currently underserved in the marketplace.
First climate neutral telco in the Nordics and the Baltics
As of April 2020, Tele2 buys 100 percent renewable electricity and offsets remaining emissions of greenhouse gases, related to for example company cars. This was the result of a long-term commitment, in which the final step enabled us to decreased the group's total carbon dioxide emissions by over 90 percent, or 45,000 tons per year, in one decisive move. That is comparable to the annual emissions of 10,000 average Swedes.
To ensure that remaining emissions are offset, we invest in two projects for renewable energy in India: the production a big solar power plant in Rajasthan and a number of new wind turbines in Karnataka and Tamil Nadu. Both projects have been vetted by the UN, are certified according to Gold Standard, and each one is aimed at reaching a number of the UN Sustainable Development Goals.
During the second half of 2020, Tele2 was named Europe's second best telco in efforts to reduce CO2 emissions, in a report by Morgan Stanley Research Estimates. ISS ESG awarded Tele2 a PRIME ranking for its Corporate ESG Performance and MSCI awarded Tele2 with an AAA ranking in the MSCI ESG Ratings assessment.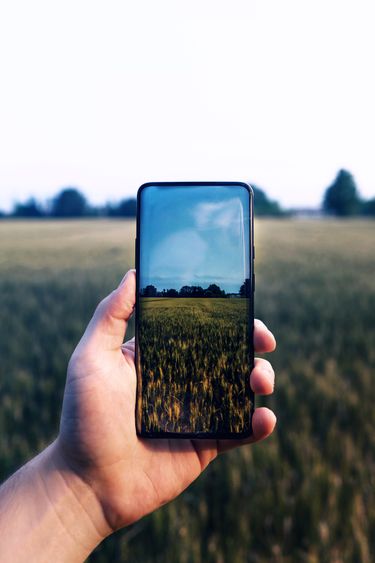 Reducing the impact of our value chain
Tele2 is climate neutral in its own operations (Scope 1 and Scope 2 according to the well-established GHG Protocol Corporate Standard). Being committed to lead in sustainability, Tele2 now aims to also become the first telco in the markets where we operate to achieve a climate neutral value chain (Scope 3). We are far from done, but we will celebrate every victory on our way.
Advancing circular economy means improving our value chain's use of natural resources by 1) put pressure on suppliers, 2) increase reuse of hardware and 3) collect e-waste from customers to recycle it. Our long-term goal is:
By 2025, Tele2 will develop winning offerings for relevant customer segments in B2B and B2C, based on a circular business model and reduced climate impact.
We have identified that our main remaining source of climate impact is purchased goods. Based on this Tele2 sees an opportunity to combat climate change through advancing circular economy and lower our potential carbon tax liability. Our current short-term goals are:
Set science-based targets to ensure that our targets are in line with the latest climate science.
Define a scalable circular business model concept and evaluate commercial viability.
Evaluate improvements and an expansion of our current circular offering within B2B.
Establish a sustainable process for handling and logistics of network equipment
Evaluate improvements to refurbishment of customer devices and equipment.
Engage with our top suppliers and put pressure to reduce CO2 emissions.
Increasing circularity and thereby decreasing e-waste, combined with lowering carbon emissions in our value chain can have a high environmental impact. This can in turn lead to a high social and economic impact, as they are dependent. The focus area is also very important to our stakeholders, which follows a trend of increasing customer interest and demand for the environmental impact of the products and services that they buy. By making it a part of our business we can create higher customer value and loyalty.
Scope 3 emissions
During 2020 Tele2 has, with the help of external experts, conducted a materiality analysis for Other indirect (Scope 3) GHG emissions. This analysis found nine categories to be material for Tele2's scope 3 emissions. For these nine categories Tele2 has collected the actual data for 2019, or used estimated number in cases where actual data was not available. The nine material categories, and the result of the data collection is presented in the table below.
Scope 3 emissions for 2020 will be published in Q2, 2021. Tele2 will in the future include scope 3 emissions in the regular annual reporting. Starting with the Annual and Sustainability Report 2021, scope 3 emissions will be included for the reporting year.
| Emissions by scope 3 category (Tons CO2-eq) | Emissions 2019 | Share % 2019 |
| --- | --- | --- |
| 1. Purchased goods and services | 176,769 | 78,4 |
| 2. Use of sold products | 33,190 | 14,7 |
| 3. Leased assets | 755 | 0,3 |
| 4. Fuel and energy related activities | 8,480 | 3,8 |
| 5. Business travel | 2,205 | 1,0 |
| 6. Upstream and downstream transportation and distribution | 1,867 | 0,8 |
| 7. Employee commuting | 1,834 | 0,8 |
| 8. End-of-life treatment of sold products | 455 | 0,2 |
| 9. Waste generated in operations | 0.5 | 0,0 |
| Total | 225,556 | 100 |
Impact on UN Sustainable Development Goals
This focus area aims towards the following UN Sustainable Development Goals:
8.4 – Improve resource efficiency in consumption and production
12.2 – Sustainable management and use of natural resources
12.5 – Substantially reduce waste generation
13.2 – Integrate climate change measures into policies and planning